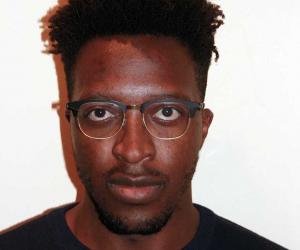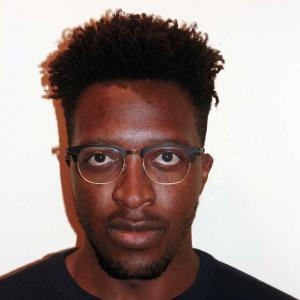 Speaker
Zimbabwean born Maxwell Mutanda makes up one half of the design firm Studio [D] Tale, based out of London, Harare and Cape Town. He studied at The Bartlett School of Architecture in London, where he met his business partner, Safia Qureshi. From the get go, Mutanda has always been interested in how design and architecture can be used to tackle social and environmental problems.
His social focus on design, which he shares with Qureshi, guides the studio's approach to their work. The firm experiments across disciplines with a portfolio that includes architecture, urban exploration, production innovation to critical design and communications.
Studio [D] Tale have showcased work at the Young Architects in Africa exhibition, a collateral event at the Venice Architecture Biennale 2014. This was followed in 2015 with Studio [D] Tale projects featuring in the exhibitions Africa: Architecture and Identity at Louisiana Museum of Modern Art in Copenhagen, the inaugural Chicago Architecture Biennial, as well as at Arc en Rêve in Bordeaux and the London Design Festival.