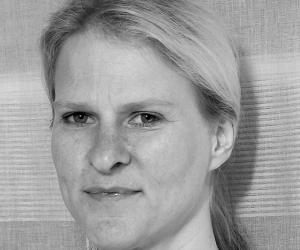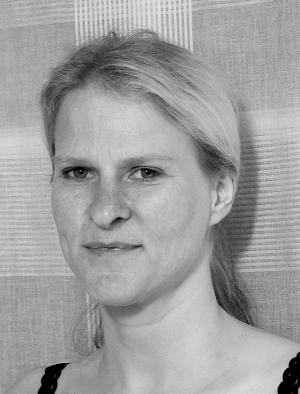 Speaker
Marian Bantjes lives and works from an island off the West coast of Canada, near Vancouver. Bantjes is known for her custom typography, detailed and lovingly precise vector art, handwork, patterning and ornamentation
Her personal, obsessive and sometimes strange, graphic work has brought her international recognition and she has been variously described as a typographer, designer, artist and writer.
Bantjes' book, I Wonder (Thames & Hudson, 2010) encompasses all four these creative aspects. Like much of her work, it is a visual treat and an intellectual tease; a manifestation of obsession, an object of beauty; alternately mysterious, thoughtful, personal and funny.
Her work has been published in books and magazines around the world, and is included in the permanent collection of the Cooper-Hewitt National Design Museum (Smithsonian) in New York. She has lectured on her work worldwide, and in 2010 she spoke at the renowned TED Conference in Long Beach, California.
In 2008, she was accepted as a member of the prestigious international design organisation, Alliance Graphique Internationale (AGI). A monograph of her work, titled Pretty Pictures is to be published by Thames & Hudson in the fall of 2013.