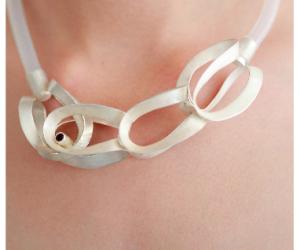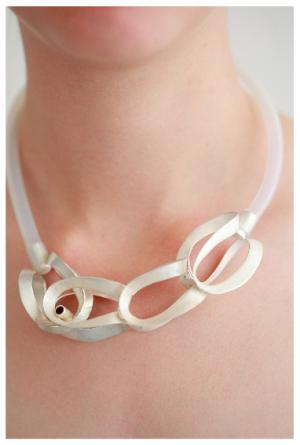 Pro-account
Madri van Zyl is a Stellenbosch University graduate specialising in Contemporary Jewellery Design. She started Iloni Jewellery in 2015, and the line is characterised by classic simplicity, understated detail, precise finishes and minimalist lines, shapes and materials.
"I'm always looking for alternative materials and techniques to use in my jewellery. My motivation is to always distinguish my brand from the work of others," says van Zyl.
Each jewellery piece is unique and fits into a larger theme or series with a specific story, colour pallette and materials. Attention is given to the smallest detail, including the packaging and display, to communicate the high standard of quality and clever design that Iloni is characterised by.