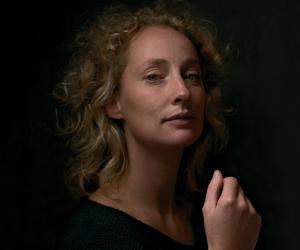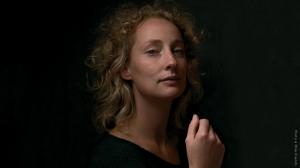 Speaker
Lonny is passionate about sharing the wonders of everyday things that normally go unnoticed.
You can see this celebration and recognition in all aspects of her work. Through her projects as a co-founder of Atelier NL, an Eindhoven-based design studio, she creates stronger ties between the earth's materials and living communities.
Her poetic projects reshape raw earth elements like sand and clay into tangible, everyday objects with powerful stories to tell.
Lonny believes that as people learn more about their surroundings and themselves, they begin to identify more deeply with place and the natural environment.
Have you ever looked at a grain of sand? Look very closely. You are holding the world in the palm of your hand.
As you grow to appreciate the things around you, more and more worlds reveal themselves. Every earthly element tells a different story and yields a different product. As we start to understand that everything is related back to earth, its geology, and the cultures living on it - we begin to change our way of living and see even the most mundane things around us with new eyes.
Atlier NL believe that the integration of local earth products into daily life is an important step toward a more ecologically mindful future. Be part of their project by filling up a 0.5l bottle with sand, label it with your name, email and the sand's origin, and bring it to Design Indaba before 23rd of February 2018.