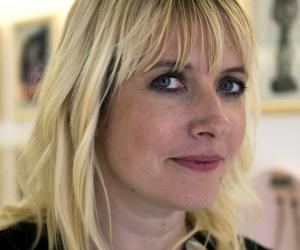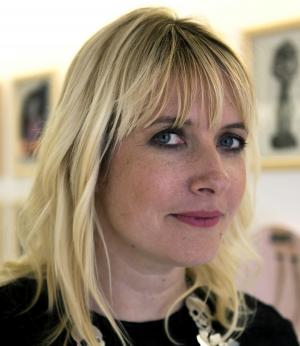 Speaker
Lauren Beukes believes story is everything.
She's an award-winning novelist, documentary maker and "recovering" journalist who also writes comics and screenplays. Her books riff off fantastical conceits as a way of tackling big ideas, using time travel to look at how the 20th century has shaped the world, for example, or envisioning a corporate apartheid state where we're all controlled by our cell phones.
Her 2010 crossover novel Zoo City, which the New York Times described as "an energetic phantasmagorical noir," earned her the 2011 Arthur C Clarke Award. Her latest novel The Shining Girls was shortlisted for the Gold Dagger Award. She lives in Cape Town with her family.