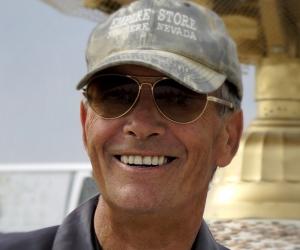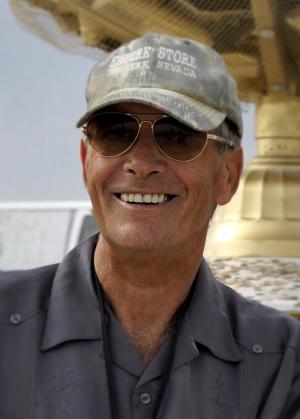 Speaker
In 1986, Larry Harvey founded Burning Man on Baker Beach in San Francisco. Nearly three decades later, this manifestation of a creative impulse and the annual event that it has become, has made its mark on history: Burning Man is now a global force for creative culture on six continents and in more than 50 countries, and growing.
Harvey has steered the growth of Burning Man since its beginning. In 1997 he became a co-founder of Black Rock City, LLC, the event's managing organisation, and served as its executive director. He later went on to co-found and serve as the chairman of the board of the Black Rock Arts Foundation. In 2013, he co-founded Burning Man Project, a 501(c)3 non-profit organisation with a year-round staff of more than 70 employees and an annual operating budget of approximately $30 million. He currently serves as its board president and chief philosophic officer.
Harvey scripts and produces the Burning Man event's annual art theme, supervises the design of the iconic Man sculpture and its infrastructure, and is co-chair of its art department.
As a recognised visionary and steward of a unique creative culture, Harvey speaks frequently around the world at renowned institutes of higher learning, museums and other cultural crossroads. He has spoken at Harvard University, Columbia University, Walker Art Center, The Commonwealth Club of California, The Economist World In Conference, the Oxford Student Union, London's Southbank Centre, Austin's South by Southwest conference, and he was interviewed on Charlie Rose in 2014.