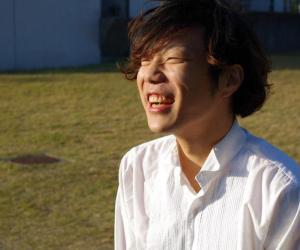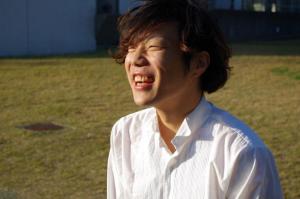 Speaker
Kazuya Kawasaki's projects look at fashion design in the broad spectrum, from material development to the process of design in order to create fashion works that speculate an alternative fashion industry and explore how fashion design can make a positive impact on society.
Based on research through design in the context of material science and DIY bio activism, he aims to introduce biotechnology to fashion design. Kawasaki has been developing a biomaterial through biohacking experiments and making bio-garments by 3D modelling and pattern cutting without stitches.
His work has been presented at AXIS gallery (Tokyo, 2015) and Ikejiri Institute of Design (Tokyo, 2015).