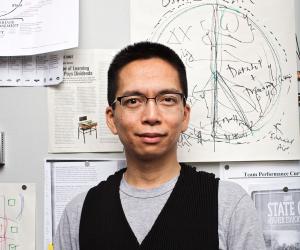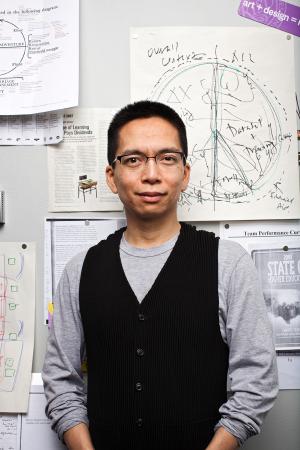 Speaker
John Maeda is an artist, graphic designer, computer scientist and educator, named one of the 75 most influential people of the 21st century by Esquire.
As such, Maeda is a leader who integrates technology, design and leadership into a 21st -century synthesis of creativity and innovation.
In June 2008, Maeda became president of Rhode Island School of Design (RISD). At RISD, Maeda is leading the movement to transform STEM (science, technology, engineering and math) to STEAM by adding art.
Dubbed the "Steve Jobs of academia" by Forbes, Maeda's current focus is on imagining how design and technology can bring clarity to leadership in the era of social media.
Maeda previously served as associate director of research at MIT Media Lab. Books by Maeda include The Laws of Simplicity, Creative Code, and Redesigning Leadership, which expands on his Twitter feed at @johnmaeda, one of TIME Magazine's 140 Best Twitter Feeds of 2011.
Maeda also serves on the boards of Sonos and Quirky, as well as on the Davos World Economic Forum's Global Agenda Council on New Models of Leadership. In 2010 Maeda received the AIGA Medal. His work is also in the permanent collection of MoMA.
Maeda was a speaker at Design Indaba Conference 2013.