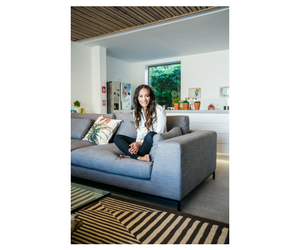 Pro-account
Jo-Ann Strauss is a South African TV personality, businesswoman and model. After winning the title of Miss South Africa in 2000, she graduated from Stellenbosch University with a B.Comm Law degree.
Strauss has featured on the cover of a number of glamour and lifestyle magazines, sharing her insights on beauty and building a career in show business as a young mother.
Strauss is also known for hosting lifestyle television programmes such as Pasella and Top Billing. In 2014, Strauss was named a Celebrity Advocate for international child rights in South Africa by UNICEF. Strauss also maintains a blog called Modern Mommy, documenting her travels and life with her children.