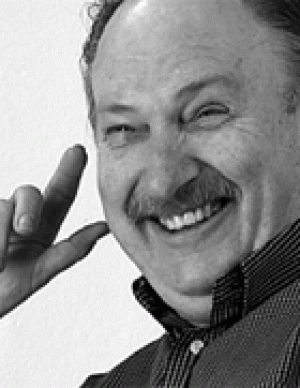 Speaker
Jeremy Sampson is a graduate in visual communication from Canterbury, England, and an independent consultant in communications strategy, branding, marketing and design, based in Johannesburg, South Africa.
During the 1970s and 1980s he built up the most successful design group in southern Africa with offices in Johannesburg, Harare and London. He's won about 100 awards and has spent his entire working career between London and Johannesburg.
A past president of the Society of Designers of South Africa, he is a fellow of the Chartered Society of Designers (UK), Royal Society of Arts (UK) and the Institute of Directors; and a member of the Institute of Practitioners in Advertising (UK) and the lnstitute of Marketing Management; as well as being on the executive council of THINK (South African Graphic Design Council). He has many years of judging experience from Shell Design Awards, being chairman of judges at SPADA, a Sappi judge (and winner in 1995) and Loeries.
Sampson is a regular broadcaster, writer and conference speaker in South Africa. In particular, he contributed to the Interbrand publication Brand Valuation, published in London, and spoke in 2002 at the second International Conference of World Intellectual Property (WIPO), held in Geneva, Switzerland.