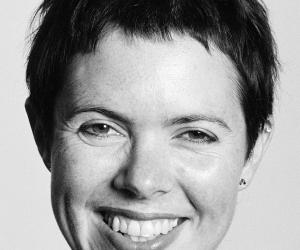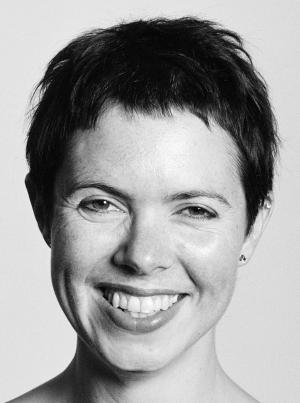 Speaker
Hilary Cottam is a designer, innovator and social entrepreneur. She has pioneered the use of design for social change, working in Latin America, Southern Africa and Europe. Over the last ten years Hilary has focused on redesigning the British welfare state.
Her portfolio includes a radical new prison design that reduces reoffending; a community-based service that supports older people to thrive; a family-led service that supports families facing acute social and economic deprivation; and an innovative approach to unemployment that focuses on relationships and preventative health services. The solutions that Cottam has designed with communities across Britain have changed the lives of many thousands.
Through the use of design, Cottam's work shows how we need to turn an industrial, transactional mind set on its head and build relationships and human connection into every aspect of social change programmes and services.
In 2005 Cottam was voted UK Designer of the Year for her groundbreaking work in the social sector and is widely recognised as a pioneer of social design. In 2007 the World Economic Forum nominated Hilary as a Young Global Leader in recognition of her work on social change. Hilary's work has been featured in international exhibitions, at TED Global and in a wide range of print media including the New York Times, Rolling Stone Magazine and Fast Company.
Cottam was educated at Oxford, Sussex and the Open Universities. She was awarded her PhD in social sciencies 1999.