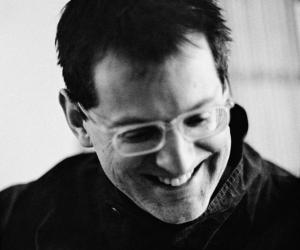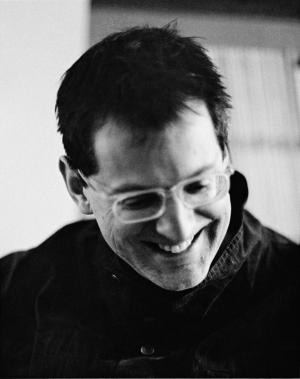 Speaker
Harry Pearce joined Pentagram's London office as a partner in 2006 having co-founded and grown Lippa Pearce to become one of the UK's most respected design agencies over the previous 16 years.
Encompassing the public and private sectors, local and global charities, and commercial enterprises, his diverse clients include The Co-operative, Halfords, Phaidon Press, the Science Museum, Saks Fifth Avenue, Shakespeare's Globe and Boots. To each he brings his own brand of intelligence combined with elegance and warmth mixed with wit.
Pearce is also a member of the advisory board and lead designer for Witness – a human rights charity founded by Peter Gabriel. Throughout his career he has been concerned to make connections, to use design to connect minds so that they share a different and clearer vision. In 2009 he published his collection of typographic puzzles, Conundrums.