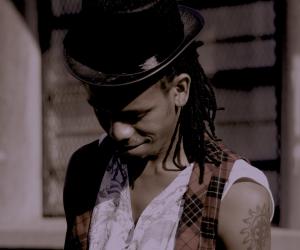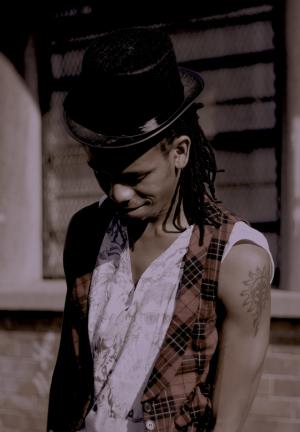 Standard
Floyd Lavine had somewhat of a different musical past to most techno artists. His early influences and musical loves stem from a more soulful, hip hop inspired realm. He grew up on the sounds of Marvin Gaye, 2Pac and Stevie Wonder. In his late teens Floyd discovered the rhythms of house and techno music. The world of Daft Punk, MAW and Kerri Chandler were introduced to him and electronic music engulfed him completely.
Floyd grew up in South Africa but moved to London to explore and study music, and develop himself as an artist. He now co-owns Uberbeat Records and was one half of Live Tech Rebelz, a production duo with numerous EP releases.
Floyd has had the pleasure of showcasing his unique talent at some of London's premier events and venues, including Glastonbury, Get Loaded In Park, Unit 7, Zombie Ate My Brain, The End/AKA, Platinum, Excuse the Mess, Crèche and Jaded.
After living in London for six years Floyd moved back to South Africa to be part of the exciting new underground scene that is fast emerging here.
Influenced by deep and structured sounds coming from the likes of DJ Koze, Mathew Dear and Cassy, Floyd's own musical output reflects complex techno and house styles. For Floyd it isn't simply about producing something that's fun. It's about a love affair between the concept of music, its power, its form and its lifestyle.