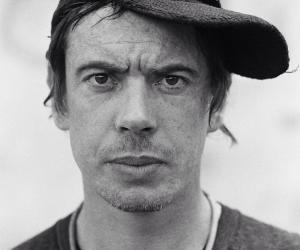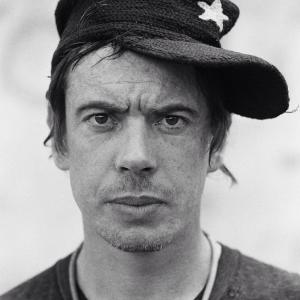 Standard
Felix Laband redefines traditional ideas of music by creating light, emotional and minimalist soundscapes that bring together styles such as jazz, classical music and samples from old television shows.
Classified as an electronic music artist, the South African's music can be compared to indie-electronica bands such as Boards of Canada and Iceland's Mum.
I'm not afraid to throw things around, he says.
Laband takes risks – a characteristic that is evident in his recent album Deaf Safari. The 2015 release presents the story of his personal experiences within Africa.