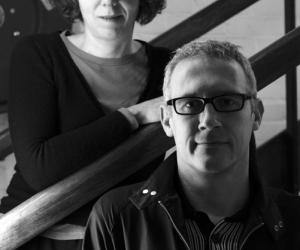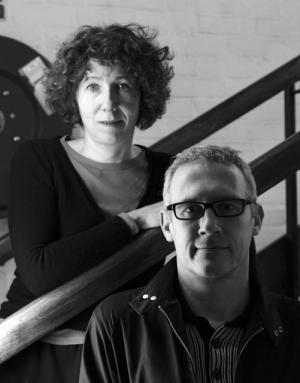 Speaker
Dunne & Raby – Anthony Dunne and Fiona Raby – use design as a medium to stimulate debate among designers, industry and the public about the social, cultural and ethical implications of existing and emerging technologies.
They have exhibited at leading museums worldwide, a good number of which hold their work in permanent collections. They have consulted for Sony, Philips Design, National Panasonic and France Telecom and have published two books: Hertzian Tales and Design Noir: The Secret Life of Electronic Objects.
Dunne is professor and head of the Design Interactions department at the Royal College of Art in London, where Raby is a faculty member.