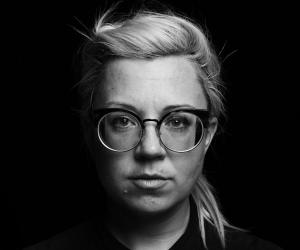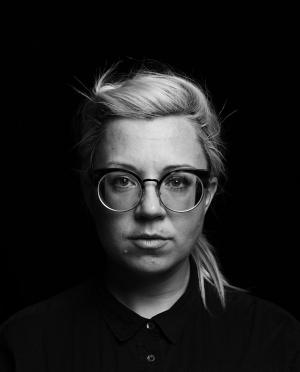 Standard
"I get called by a lot of names and variations but officially it's Duce Duce!", says Anthea Duce. South African Marie Claire magazine calls her "an aural wizard".
As a founding member of Cold Turkey, she began delving into live visuals and projections at her events as a means of experiencing the club circuit in a new way.
Cape Town music venue Assembly describes Cold Turkey thus:
"Emerging from the Summer of 2011, Cold Turkey filled a void in the Cape Town calendar and has quickly become a local favourite. Founded by Anthea Duce and DJs Rebel Clef and Blotchy, Cold Turkey is built upon a simple premise – 'beats, braai and bloody good times' – with events held every second Sunday at the long-standing District 6 Cafe, featuring a revolving array of the finest DJs in town."
Duce Duce has been involved in most of the prominent music festivals and events for the past three years including Rocking the Daisies, CTEMF, Rezonance, Design Indaba Music Circuit, Mad Decent Block Party as well as the more underground bass music scene.
Drawing on her graphic design and advertising background, Duce Duce plays with montages of abstract images, motion graphics, texture and geometry. Carrying a distinctive and slightly darker style, her work with Jumping Back Slash blends the use of her collection of self-made graphics curated with a mash-up of found footage.