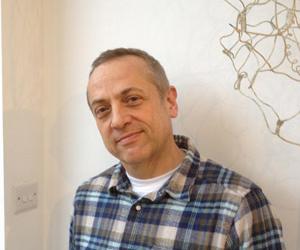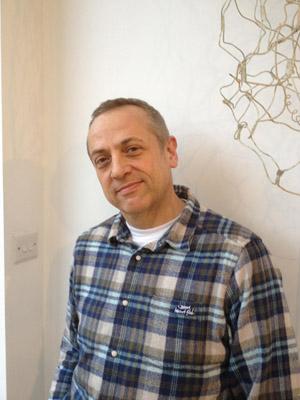 Speaker
David Redhead is creative director of Cultureshock Media, a company specialising in custom publishing, broadcasting and design in the cultural sphere.
Redhead has been editor of V&A Magazine since 2006. He is an author, curator, copywriter and consultant specialising in design, business and the visual arts. Redhead began his career in design by working at the multidisciplinary design consultancy, Fitch in the 1980s before making his name as an editor writer and design critic on magazines including Blueprint, Design Review and Design Week.
Redhead's articles have appeared in newspapers and magazines including The Guardian, The Independent, The Independent on Sunday, The Sunday Times, The Daily Telegraph, The Sunday Telegraph, The Financial Times and The Scotsman.
His exhibition Identity Crisis marked the finale of Glasgow 1999's year of design and architecture in 1999. His show, Industry of One: Designer-makers in Britain 1981-2001, toured Britain in 2001 after breaking attendance records at the Crafts Council in London.
Redhead's books include Products of our Time (August/Birkhäuser 1999), a reflection on the contemporary world as seen in objects inspired by his show, Identity Crisis and The Power of 10: Ten Products by Ten British Product Designers (Lawrence King 2001).