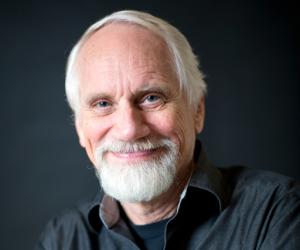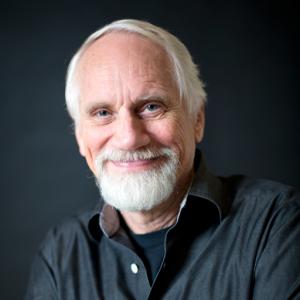 Speaker
Dan Wieden grew up in Portland, graduated from the University of Oregon and worked briefly in public relations before trying his hand at copywriting. He quickly found himself at a local agency working with his creative partner, David Kennedy, on a regional sneaker account. When the agency-client relationship began to sour, Wieden and Kennedy seized the moment, scraping together $500 apiece to open their own shop (fittingly) on April Fools' Day 1982. They took the upstart sneaker company, called Nike, with them.
Soon after, their only client introduced himself by announcing, "I'm Phil Knight. And I don't believe in advertising". After Wieden and Kennedy exchanged panicked glances and contemplated the fate of their collective nine children, they set about making some of the greatest advertising that doesn't "believe in advertising" ever made.
Three decades later, the agency that started with five employees and a shared pay phone has offices in Portland, New York City, London, Amsterdam, Delhi, Shanghai, Tokyo and Sao Paulo and nearly 1 200 employees. Under Wieden, the agency has become a global brand in its own right, operating 24 hours a day in dozens of languages on projects as varied as branding, an experimental advertising school, documentaries and TV series, and even incubating technology start-ups.
In 2012 Wieden+Kennedy was named both Independent Agency and Agency of the Year at Cannes, and Wieden himself was awarded the Cannes Lion of St. Martin for his lifetime of achievement, further proof of his vision for an independent, creatively led agency that can make meaningful, challenging work for its clients – and still be profitable. Wieden+Kennedy's client list includes Coca-Cola, Chrysler, Delta Air Lines, ESPN, Facebook, Heineken, Honda, Kraft, Nike, Old Spice and Procter & Gamble.