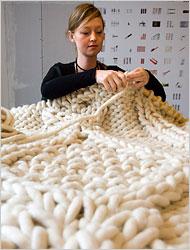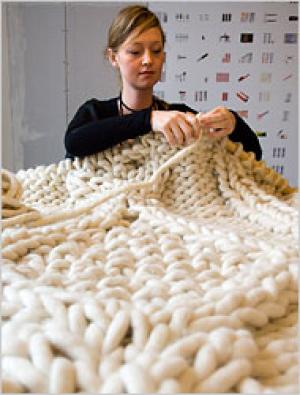 Speaker
Christien Meindertsma graduated from the Eindhoven Design Academy in 2003. Exploring products and raw materials in unusually thoughtful ways, her work aims to regain an understanding of processes that have become so distant in industrialisation.
Her first book, Checked Baggage (2004), chronicled a week's worth of objects confiscated at security checkpoints in Schiphol Airport after 9/11. Her second book, PIG 05049 (2007), explores an astounding array of products made from different parts of an anonymous pig. PIG 05049 won three Dutch Design Awards (2008) and an Index: design award (2009). It was also nominated for the Rotterdam Design Prize.
Her work has shown in the Cooper-Hewitt National Design Museum (New York) and the Museum Boijman's van Beuningen (Rotterdam).