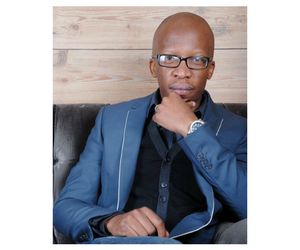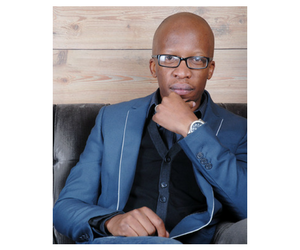 Pro-account
Artwell Nwaila is a formidable creative force with a number of strings to his bow. As a firm believer in diversifying your skills and not falling into a single groove career-wise, Nwaila has become a successful businessman and artist.
He studied Fine Art at the University of Johannesburg and has contributed to some of South Africa's leading creative publications during his working life, offering his own insights as a multidisciplinary artist in a formerly colonised, developing nation.
With experience in photography, classical painting, editorial writing, entrepreneurship and creative directing, Nwaila draws from a varied wealth of knowledge that informs his creative decisions.
Nwaila founded SA Creatives, a leading online platform for South African artists from all walks of life to share their stories and display their work. Nurturing his passion for the digital age and recognising how its platforms can uplift creative people, Nwaila now works as a digital communications manager.