Johannesburg Simulcast 2012

Experience the Design Indaba Conference via live simulcast in Johannesburg for just R950. Or bring a friend and pay just R1600 for two!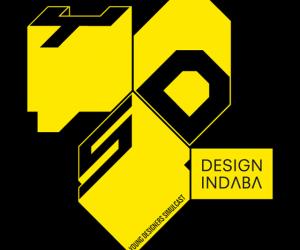 Design Indaba's Simulcast is a not-to-be-missed opportunity to experience the magic of the main Design Indaba Conference through a live broadcast to a second auditorium, at a massively discounted rate.
For a miniscule amount Design Indaba is giving you access to the inspiring thoughts and ideas of some of the world's leading creative minds.
The price of a single ticket is just R950, including VAT. Or take two tickets for just R1600, now that's a creative deal you don't want to miss. Ages 25 and over can access the Simulcast for R1200.
The speakers that have already been announced include scent expert Sissel Tolaas, sustainable furniture designer Piet Hein Eek, multimedia masters United Visual Artists (UVA), innovator Clive van Heerden, MIT researchers in future city living Assaf Biderman and Carlo Ratti, and the designer that "thinks wrong to make right", John Bielenberg.
The fully subscribed Design Indaba Conference takes place from 29 February to 2 March at the Cape Town International Convention Centre and will once again bring together a cast of leading creative thinkers from as far as Germany, as wide as Peru, as remote as Iceland and as relevant as Venezuela.
Book at Computicket for the Johannesburg Simulcast, taking place at the University of Johannesburg's Arts Centre.
Event Information

Event Information

Wednesday, 29 February, 2012 -
Thursday, 1 March, 2012 -
Friday, 2 March, 2012 -

Venue: