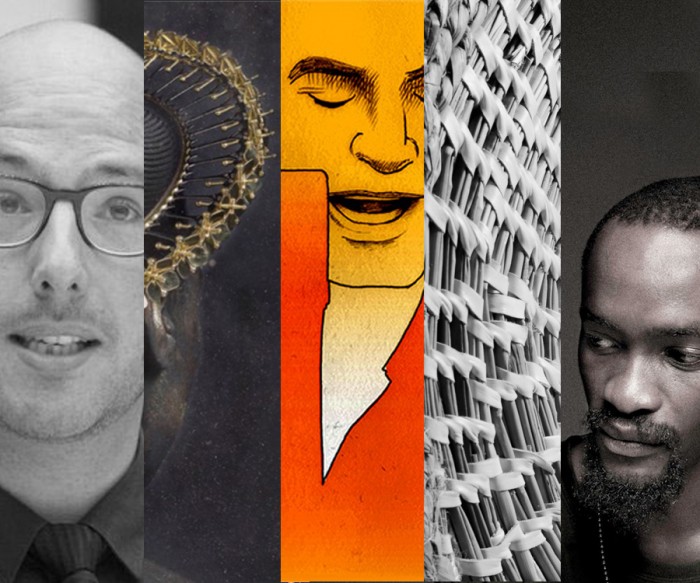 1
It took illustrator Stefan Bucher three and a half months and more than 2,000 drawings to create this perfectly flowing animation for Wesley Stace's music video. Here he tells us about the ups and downs of making it.
2
Dave Duarte champions the power of side projects and small ideas. Read why this Young Global Leader of the World Economic Forum thinks you should stop making excuses and start a side project now.
3
Track of the Week proved to be pitch-perfect with "Bone_Us" by Simiato, a spacious and tribally textured tribute to the humid summer nights Cape Town can't wait to experience. Listen here.
4
Kristen Malan's "Halo" headpiece wins the 2014 AngloGold Ashanti AuDITIONS gold jewellery design competition. Flip through this Lookbook to see the 16 finalists' designs inspired by the theme Celestial Origins.
5
South African and Dutch designers collaborated to create a range of products that experiments with bronze and leather. Scroll through this Lookbook to see the results of the cross-continental collab.
Watch the Talk with Stefan G Bucher