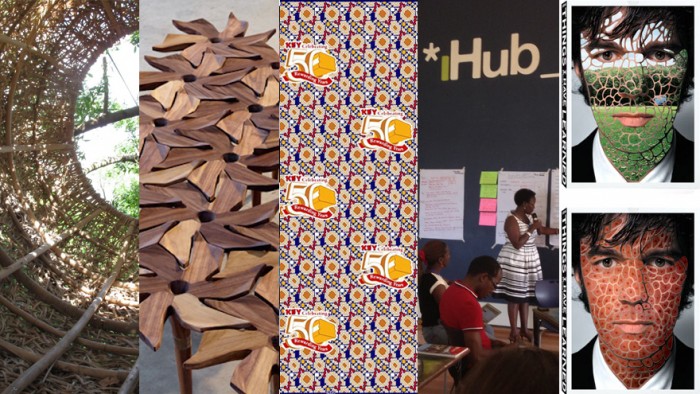 1
Three legends of graphic design – Stefan Sagmeister, Milton Glaser and Michael Bierut – offer some surprising insights from their careers. Read the Inside View.
2
Porky Hefer is expanding his interest in sustainable design by building a house. Just don't ask him for elevation plans. Read the article here.
3
The iHub is the heart centre of Kenya's tech revolution. We took its pulse on this tour inside. Watch the video.
4
South African furniture designer John Vogel has survived the challenges of local manufacturing by being hands-on in the workshop. Read the article here.
5
Colin Charles, executive creative director of Publicis West Africa, tells us about the biggest mistake Western advertisers make in Africa. Watch the video.
Watch the Trailer with Michael Bierut