Singapore has been incredibly well-managed. It was created out of a swamp with a strong emotional idea: A safe place for mostly Chinese, but accepting other cultures and other races.
– Nicolas Berggruen, philanthropist
As one of the smallest countries in the world, this island-city has had to overcome its obstacles without the luxury of sprawling real estate. Known for its vivid food culture and the renowned Changi Airport, Singapore has relied on the upmost cleverness and creativity of its urban planners and designers to make it the commerce and transport hub it is today. Take a look at these examples of Singaporean ingenuity.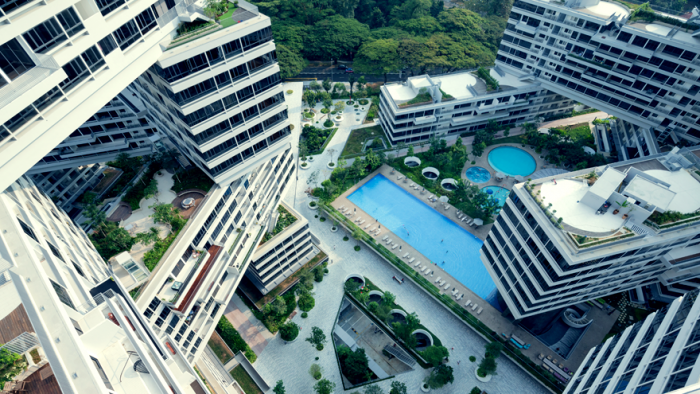 This vertical village was named World building of 2015
Judges at the World Architecture Festival awarded the top honour – the World Building of the Year – to The Interlace apartment complex in Singapore. Designed by Office for Metropolitan Architecture, the complex is the largest and the most ambitious residential development in Singapore to date. Read more.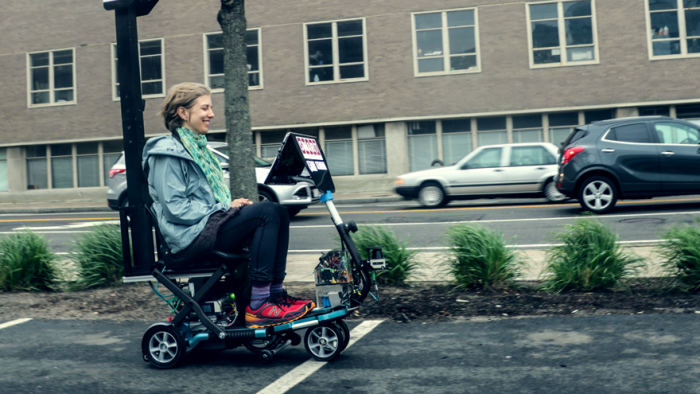 The self-driving scooter
While the ethical implications of autonomous cars remain under debate, scientists in Singapore have personalised their latest advancements into transportation. Brought about by an international collaboration between MIT researchers and the National University of Singapore, this prototype can get users from A to B while dodging obstacles at around six kilometres per hour. Read more.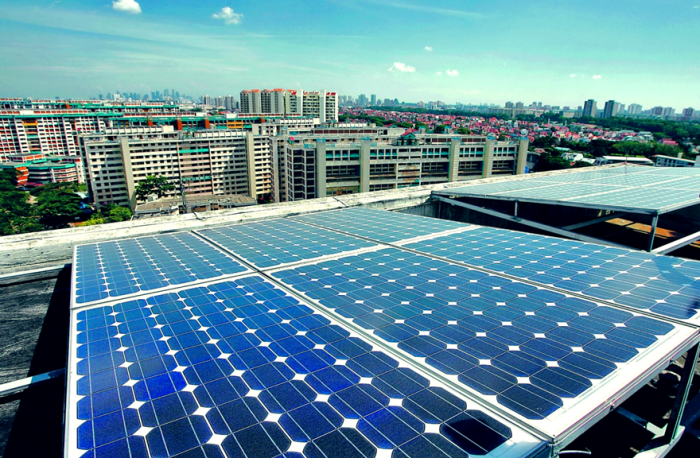 A look at Singapore's competitive renewable energy ambitions
Without rivers to generate hydroelectricity with and limited space on the ground, Singapore's city planners have maximised the use of sunlight in architecture design with their solar leasing system. Read more.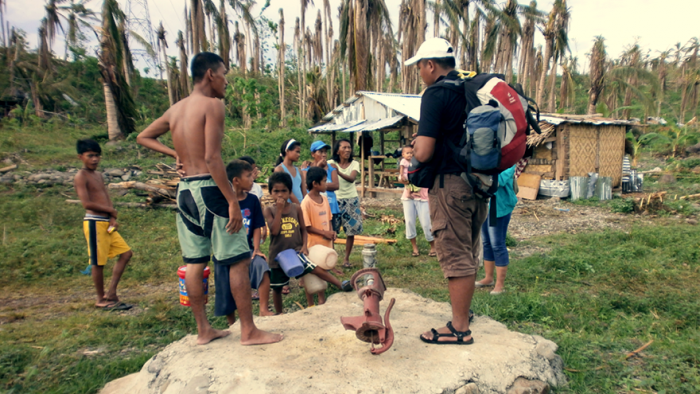 Singaporean students tackle the problem of clean water access after natural disasters
When Typhoon Haiyan hit the Philippines in 2013, it left massive damage to infrastructure in its wake. To help the locals access clean water, an initiative called Tolosa Water Systems is introducing a new water filtration system to these communities, led by a group of MBA students from the National University of Singapore. Read more.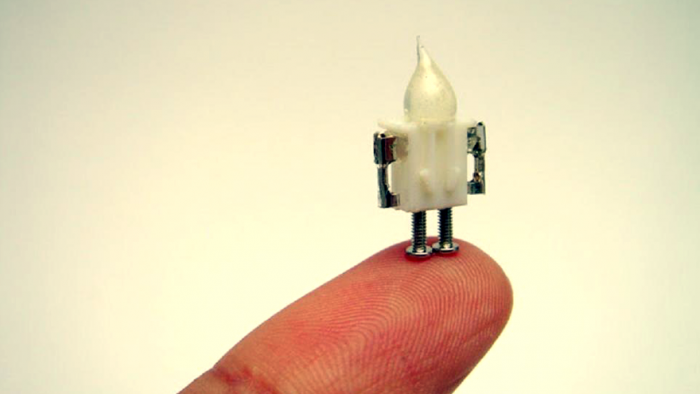 Miniature robot sculptures made from discarded electronic chips and waste
Industrial designer Anthony Oh started creating these delightful upcycled robot figurines from dismantled computer waste while working in a technology company designing personal entertainment devices. Read more.