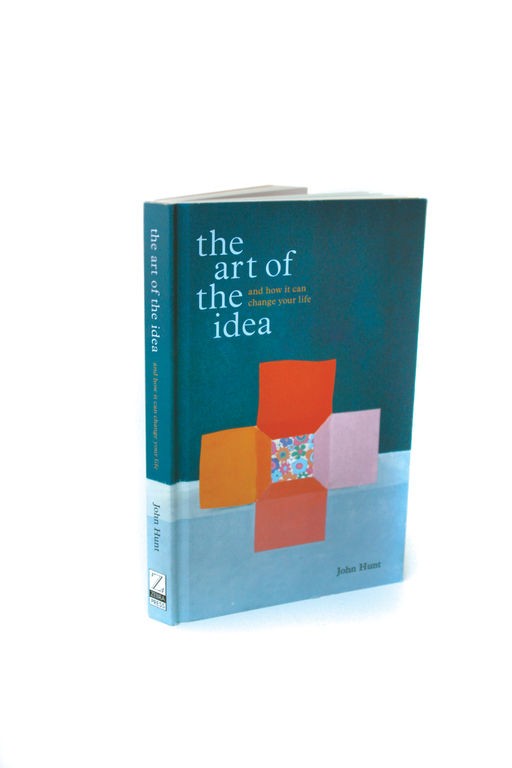 Zebra Press
Ideas are by nature slippery things. And any thinking about the thinking about ideas must either be epistemologically verified against the likes of Descartes and maybe Sartre – ho hum – or be unabashedly subjective.
Unfortunately I forgot that part of subjectivity and took John Hunt's The Art of the Idea (Zebra Press) way too seriously the first time I read it. Picking it up randomly again, I realised that the book is itself a light-hearted provocation to think for oneself and start surmising one's own creative process. To some degree personifying ideas, granting them moods, reason, irrationality and incremental change, the book is evidence of how powerful it is to be in control of one's ideas and how they can shape your life.
And Hunt is certainly an authority on this power. The press release is pretty accurate in its description: "As an award-winning playwright, author and worldwide creative director of TBWA, John Hunt has witnessed again and again the power of original thinking to transform both companies and individuals. In The Art of the Idea, Hunt addresses everyone, from the global boardroom to the man on the street, bridging the gap with ease. Few can argue with Hunt's claim that ideas move the world forward, and he refreshingly articulates that anyone can play: There is no hierarchy to original thinking."
Lighthearted and colourful illustrations by collagist, painter and jazz fanatic Sam Nhlengethwa create a eye-catching visual identity for the book.
Watch the Talk with John Hunt