How would you describe your aesthetic style?
I'd describe it as composite layers of thinking, processes and techniques synthesised into art that exists in the digital realm. I've always been a multimedia artist and my work draws on techniques and methodology ranging from architecture to film. I like to think of myself as an alchemist in the way that I create work - especially work that deals with heavy subject matter and that sometimes requires me to look to other fields for clarity and direction.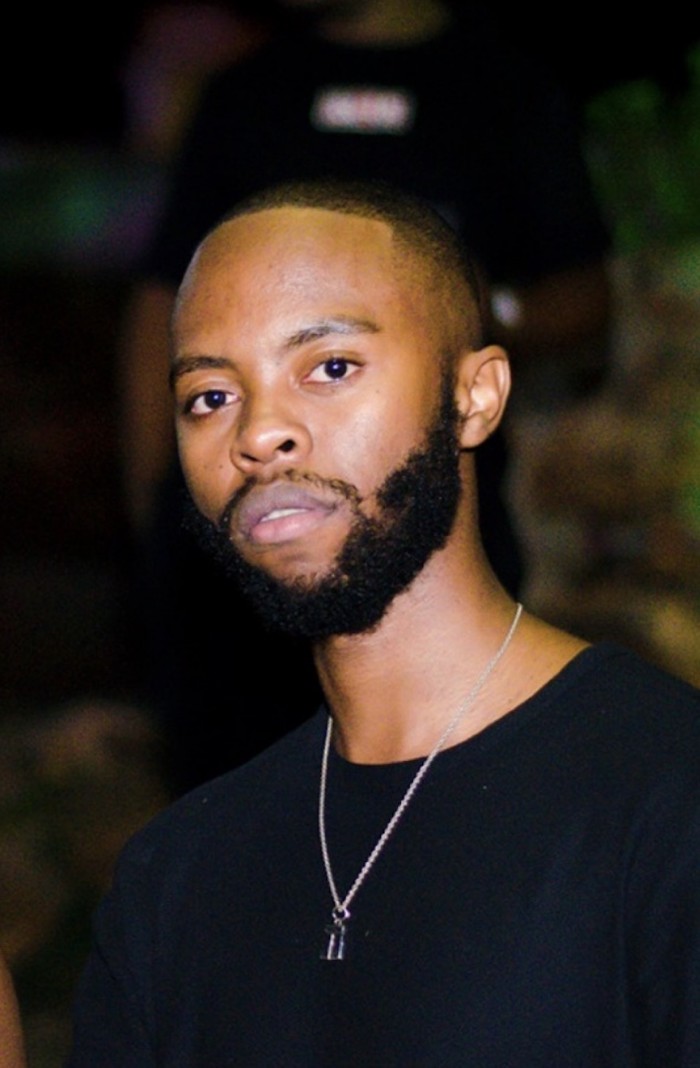 What do you aim to achieve through your work?
I aim to bring clarity to murky subject matter - politics, emotions and stories that exist in the 'in between', the things that are usually unspoken. That's the space that I create from and explore.

How did you come to do what you do?
I am very aware of myself and my surroundings – the world has exposed things about myself and others that I couldn't explain. I have found that art in all its forms has been a tool to try to make sense of all the chaos in the world. To speak the unspoken and simplify the complexity!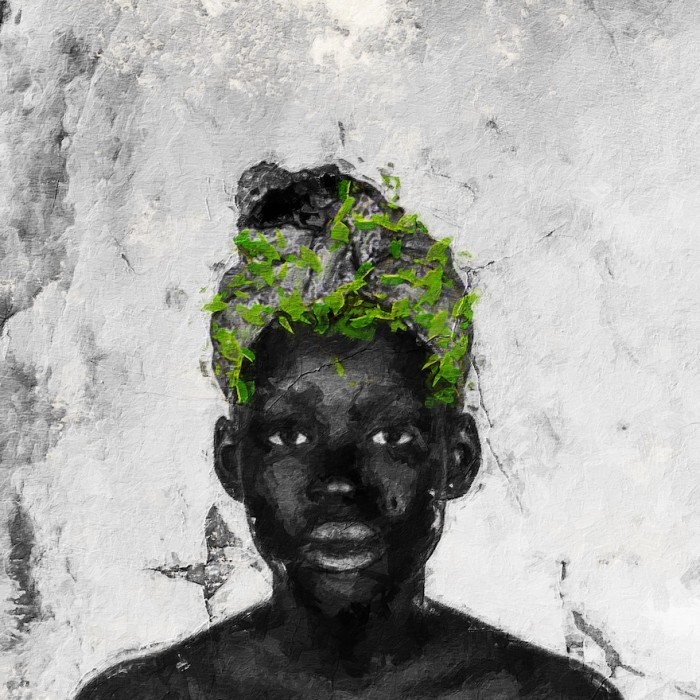 Tell us about your #DI Emerging Creative journey so far - what has it given you, how has the programme shaped your direction since you became part of it?
My journey so far has been amazing and has slowly achieved what I'd hoped it would achieve. It's put me on the map. People now recognise me as a digital artist with solid work to back it up. When it comes to my design work, being in the programme has helped direct me into creating more digital art than I have before.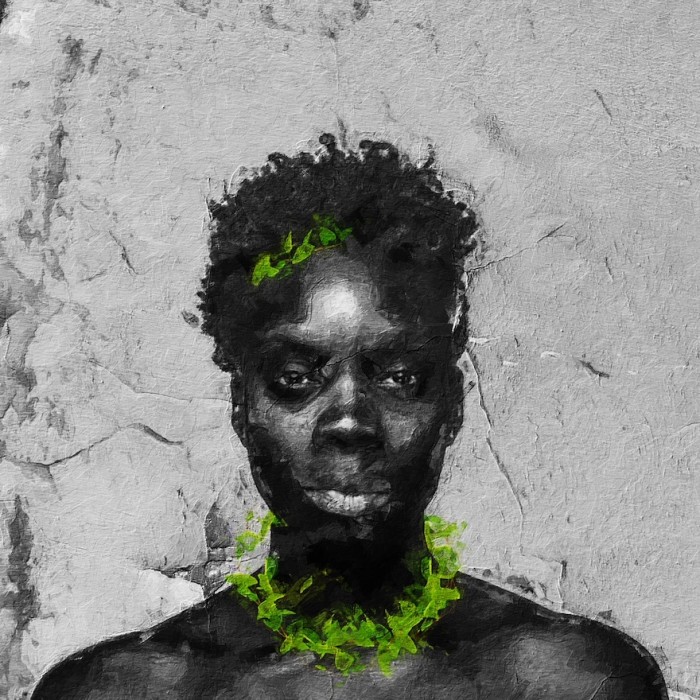 Where do you hope this platform will take you?
I'm hoping the platform will be able to expose my work to a wider audience, especially an international one. I'm hoping people will finally get to explore my work in depth and see my capabilities in this space.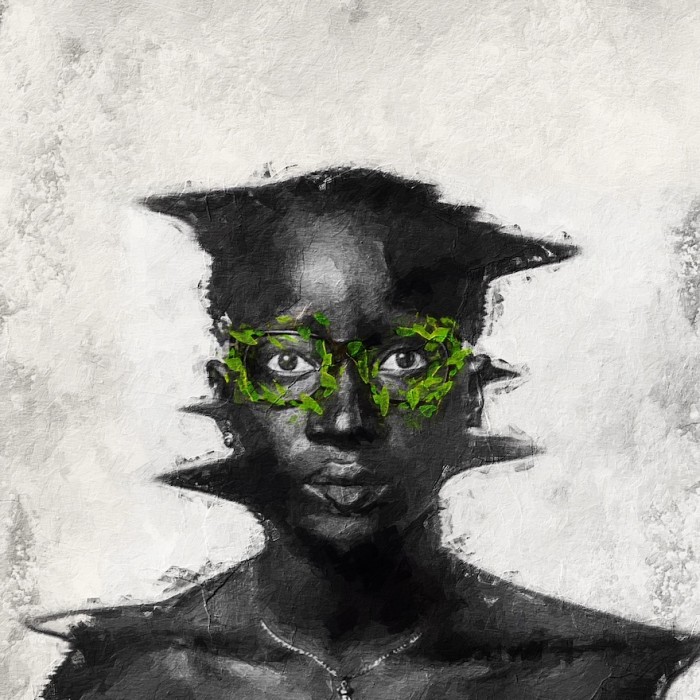 What are you currently working on?
I've been working on a series of portraits which are currently unnamed. I don't really know where the inspiration came from but I do know that they have something to do with hidden suffering and pain, but being able to grow through that pain to find joy.
Credits:
Nhlakanipho Mashinini