When did you know you wanted to pursue an artistic career?
At first, I wanted a career in the fashion industry, either as a fashion designer or fashion buyer but life had its own plan. From an early age, I have always shown interest in art and even participated in local art shows in high school. I have always seen it as a hobby but never thought of considering art as a career.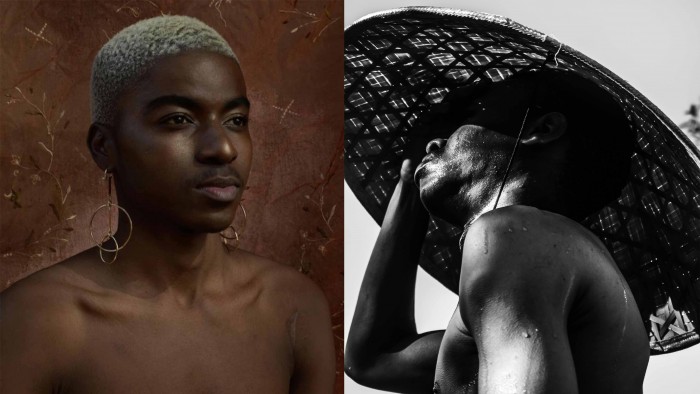 It wasn't until 2016 - when I first picked up a camera and took photographs of a friend just for fun and we were both blown away by what I had done - that I decided to take my craft seriously and pursue a career as a photographer.
Do you feel art is sufficiently valued and respected in the education system?
No, not at all. I think there is hardly any information about the art industry, so most people do not take it seriously. Also, in most schools across the country, art as a subject is not being offered. Our education system is more worried about pass rates than developing skills in different sectors of the economy, which sucks, because South Africa is rich in culture. There is so much potential for the art industry to grow.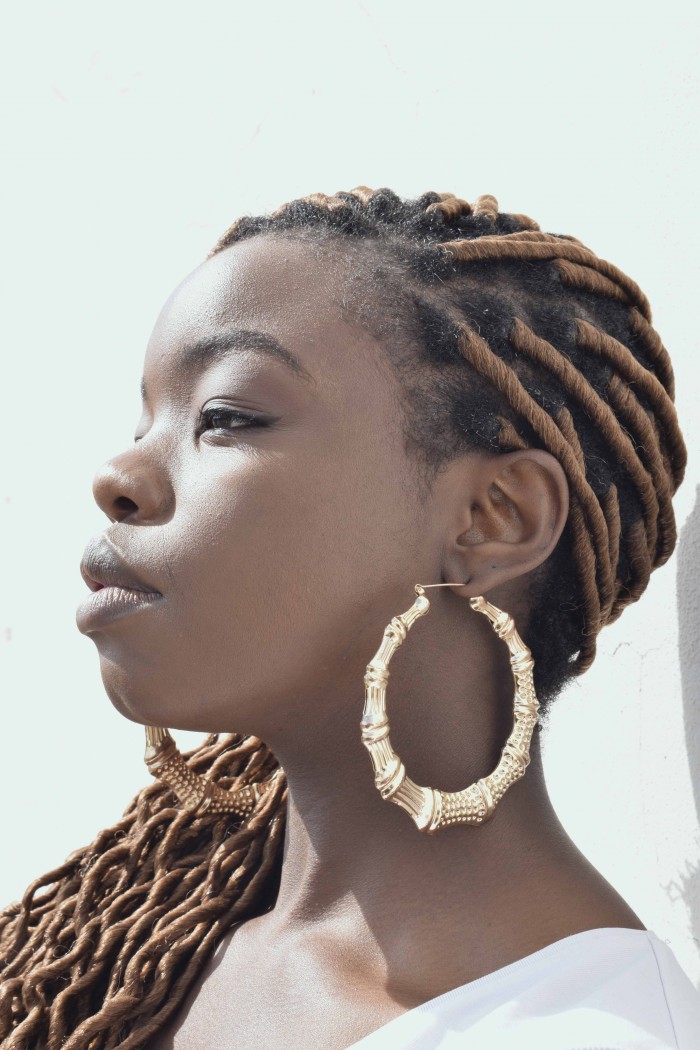 What inspires your work?
Well, it's hard to say, but I am inspired by everyday life – an encounter, a moment captured of something undefined. My inspiration comes from the heart. My childhood also is an inspiration... I reference artwork from local street artists and legendary artists such as Jean-Michel Basquiat.
How would you describe your artistic style?
I have a no-rules approach. I just create from the heart and sometimes the type of mood I am in that day helps with creating. I would describe my aesthetic as sombre.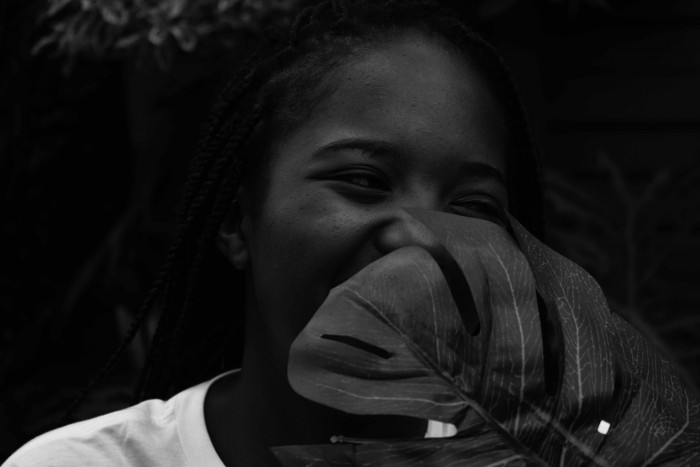 How does fashion influence your photography?
I started photographing street style in Braamfontein during weekends. I guess it is safe to say I have always had a great eye for detail and fashion helps me capture the said and unsaid. It adds more to the story I am trying to tell as well as establishes communication between designers and the public. The designs really help me in planning and mood-boarding photoshoots. I use fashion as an inspiration.
What's your dream artist collaboration?
I have quite a few but I would love to collaborate with a female artist like June Marieezy, Karabo Poppy and Solange.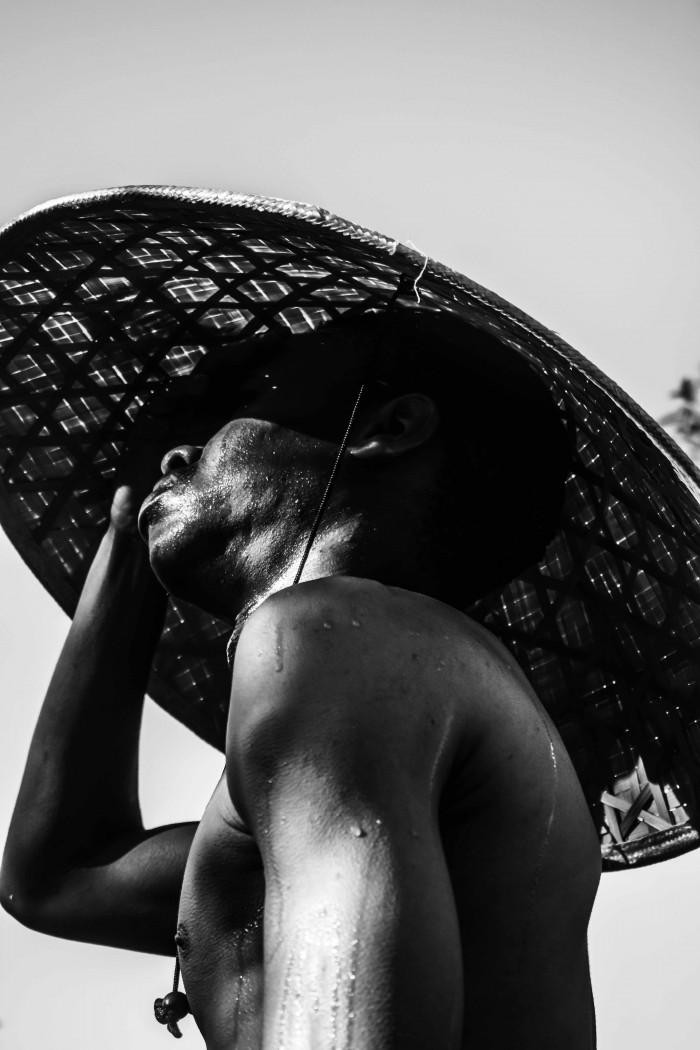 What can we look forward to seeing from you in the near future?
Right now, I am just taking a step back from creating and taking better care of my mind and body. I have been planning an untitled series shot on film, which I hope to debut in the next two years or so – I want the series to be something never seen before. The details are a bit hazy but I know it's going to be one-of-a-kind, so I am taking my time with it, there's no rush.
Credits: Boitumelo Thindiza