Design is a powerful vehicle for expression. This week's Creatives show just how it's done – from LGBTQIA+ clothing that's loud and proud, to buildings designed by the community…
For the people, by the people
When MVRDV was commissioned to design the KoolKiel complex in Germany, they took an unconventional approach. By including the neighbourhood's residents in the design process, and creating a flexible concept that can adapt and grow, they've turned typical construction on its head. The result is an exciting, unique series of spaces for the people, by the people. Find out how the community got involved, on our site.
Follow: @mvrdv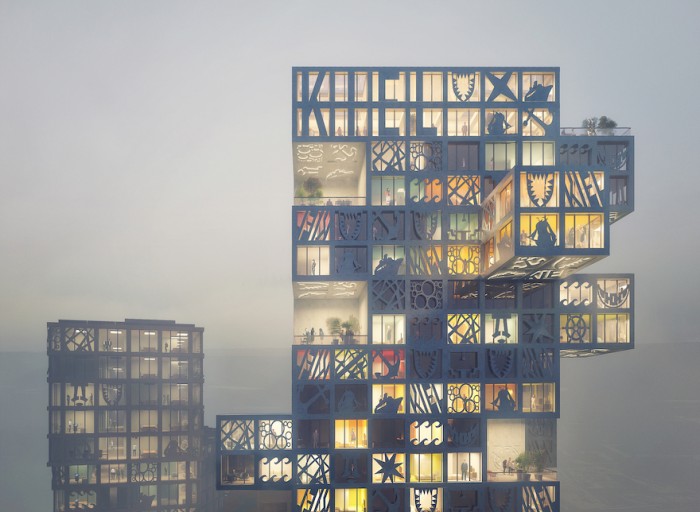 Undisguised beauty
Kenyan photographer Thandiwe Muriu's graphic CAMO series is currently showing in Paris. By using bold African prints as a backdrop, and everyday objects found in Kenyan households as props, she encourages a fresh perspective on African beauty and an appreciation of Kenyan culture. Uncover Muriu's brand of CAMO-flage on our site.
Follow: @thandiwe_muriu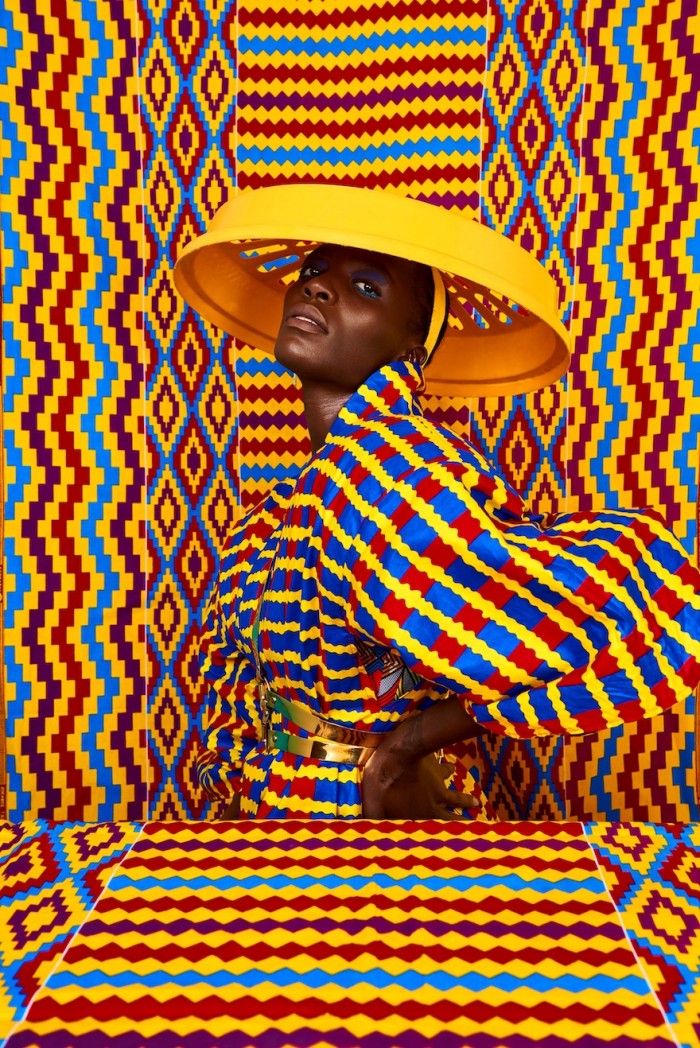 Rising to the fore
Every week, we'll be bringing you exclusive interviews with our #DI Emerging Creatives. Also keep an eye out for the new Z Cards making an appearance on our social media platforms – a quick snapshot of our 2021 ECs to help you learn more about them.
For queer kids
Catch our QnA with Gen Z darling, Saint Shaun Henry. The fashion label makes a bold, striking statement and speaks to LGBTQIA+ communities. The approach is fresh, unapologetic and fun, a celebration of individuality, identity, and self-expression. Designer Tristan Shaun Henry is one of this year's #DI Emerging Creatives.
Follow: @tristanshaunhenry @saintshaunhenry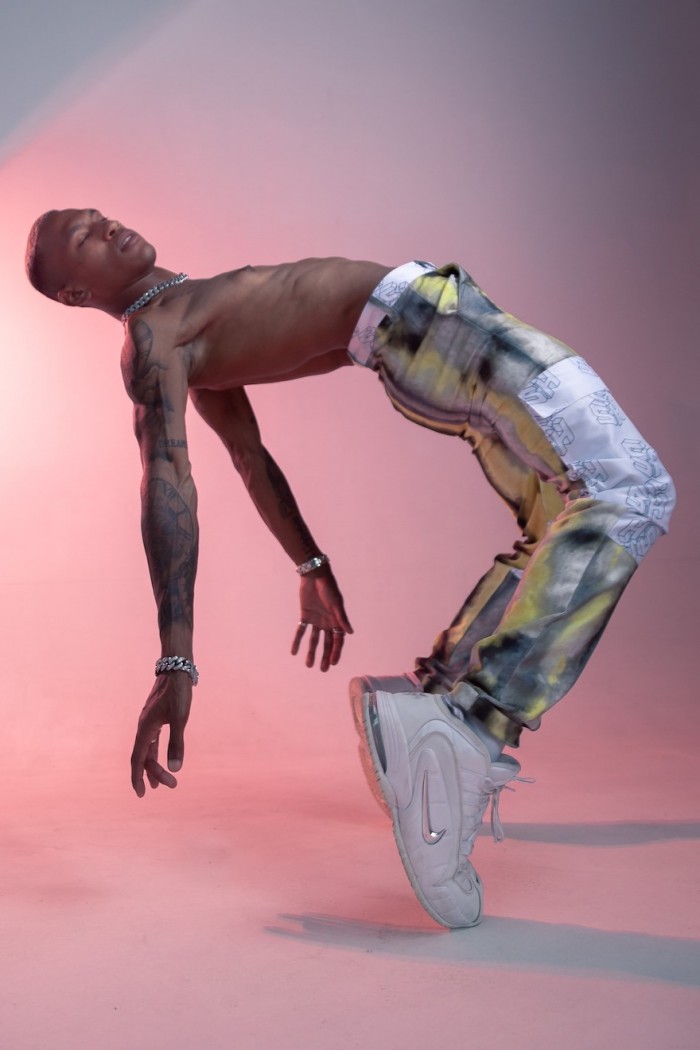 Visual storyteller
Without any formal training, Lithemba Nziweni picked up a camera in 2017 and was hooked. His visual style is driven by curiosity, a sense of wonder for the natural world, and passion for finding beauty in everyday moments. Music, books, and even casual conversations, inspire his photographs, which are graphic and modern, and poetic rolled into one. Read about this talented visual storyteller here.
Follow:
@lithembanziweni