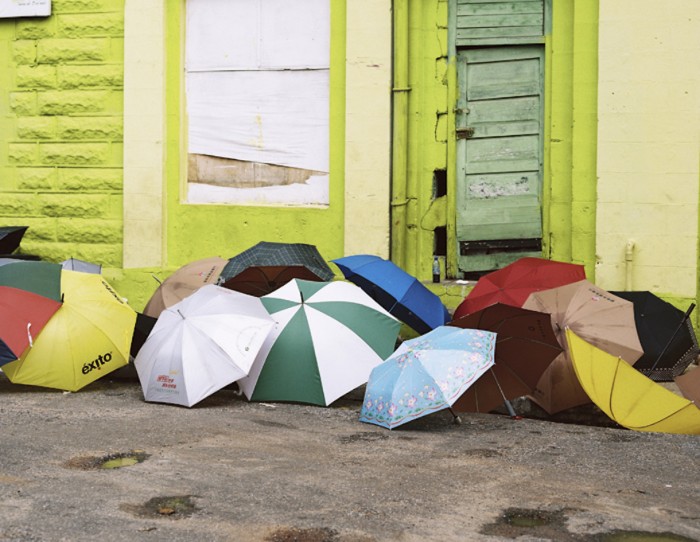 Accra's creative landscape is an ever expanding and wondrous thing. Thanks to the likes of photographer Francis Kokoroko, artists Zohra Opoku and Serge Attukwei Clottey and designers Osei-Duro, Steve French and AAKS (to name but a handful), the city is being seen and heard like never before. Coming together to collaborate at The Studio Accra, drink at Republic or go wild at Chale Wote Festival, you can feel greatness in the hot, sandy air. When it comes to men's street style, it was Steloo, Neal Davids and Daniel Mawuli Quist who caught the eye of South African photographer Rudi Geyser on his recent visit. "What's interesting to me is that because the scene is so new, these guys are in essence the creators of cool in Accra," says Geyser of his subjects in this shoot, which was originally published on Nataal.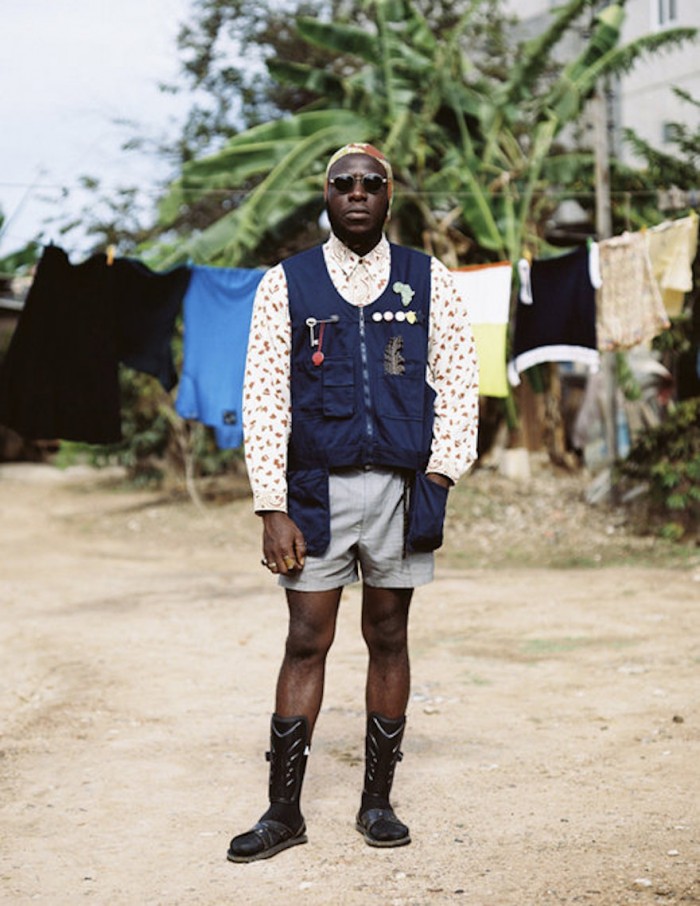 Steloo (aka Evans Mireku Kissi) describes himself as a "sound and fashion artist" but in truth he cannot be categorised. Nurturing the city's nascent house music scene with his DJ sets fusing electronic and traditional beats, Steloo's as likely to headline a club as pop up on a street corner, place his decks on an ironing board and attract an impromptu crowd. It's not just his sound that turns heads though. It's also his dress sense, which lies somewhere between swimmer, cowboy and flâneur. Never knowingly seen without his wax print trapper cap and sunglasses, his idiosyncratic wardrobe of short shorts, plaid blazers, badge-festooned waistcoats and pulled up socks is inimitable.
"Well, I don't know the exact words to define my style but I call it experimental with a distinct vibe," Steloo says. "My career has been transforming lives and international brands from day one." His skills and charisma have taken him to Kenya, Côte d'Ivoire and Germany to perform in recent months and new horizons are certain for 2017. But it's at home and rolling with his creative crew where he finds most inspiration. "With varying ideas but a united front, we seem to be unconsciously pushing the boundaries of music, art and photography in a strong way. Our works are quite unpredictable but we are happy to say successful. With varying ideas but a united front, we seem to be unconsciously pushing the boundaries of music, art and photography"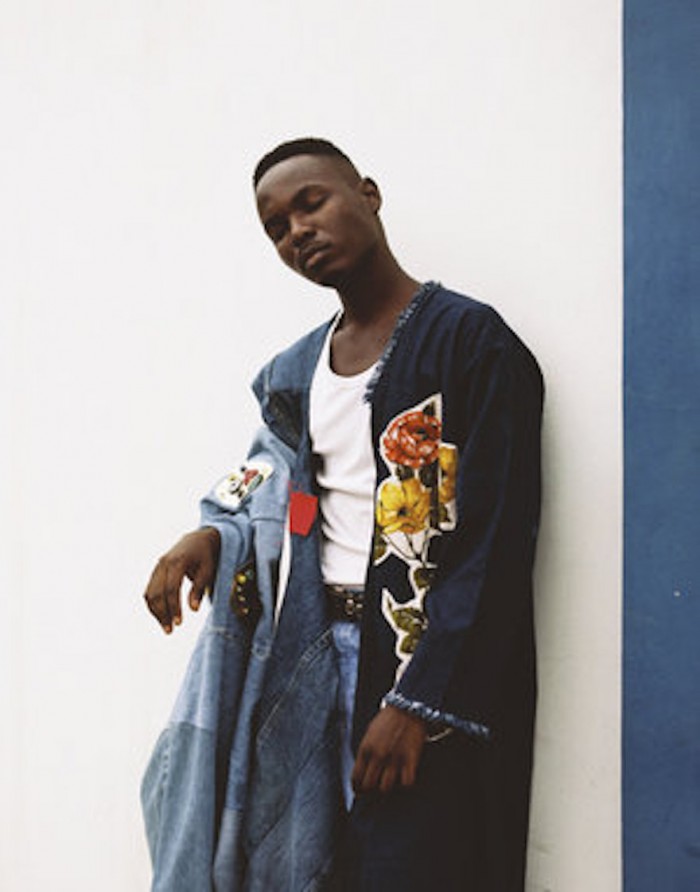 Neal Davids is the young designer behind the unisex brand Doneal, which launched in 2014. He looked to the Fante tribe of Cape Coast to create capes for his latest collection that can be worn multiple ways. "Being a fashion entrepreneur in Accra is a bumpy ride and I'm still embarking on this jaunty paseo but I endeavour not to veer away from being Ghanaian. I challenge myself to mix up both local and global influences." He describes his personal look as "minimal dandy" and cuts a preppy dash through Accra in button down shirts, chinos, snapback caps and white sneakers.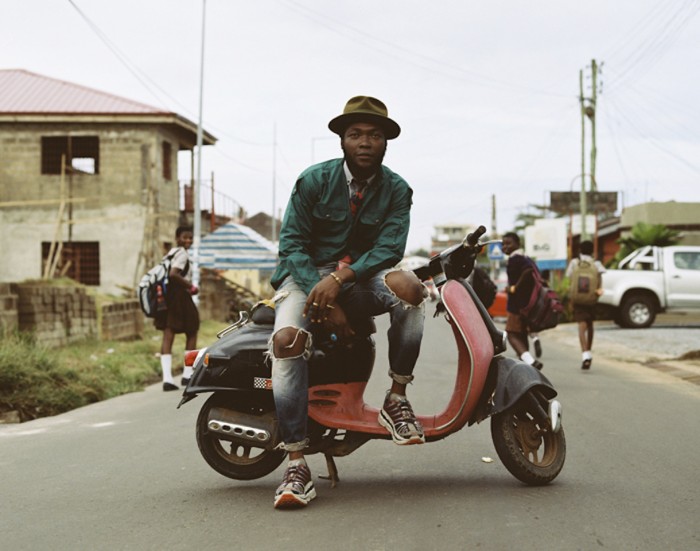 Daniel Quist studied film and was working as a club promoter when his style began to garner favour. "People would walk into the club all dressing the same. That freaked me the fuck out. I didn't want to look like that so I switched it up," he recalls. "My friends would ask me what I was wearing so I started selling thrift and was inspired by designers like Art Comes First to teach myself about customising and styling. Now I have a way of life that works for me and empowers other people to see the possibilities of clothes. My love is for storytelling and expressing an opinion through design."
Hunting through Makola and Kantamanto markets and Accra's Arts Centre for vintage and authentic finds as well as making bespoke pieces with tailors, Quist's looks set trends. He's worked with local brands such as Yevu and Idey Koko and styles the rapper M.anifest. He's also involved in organising happenings around the city such as talks, performances and live radio shows, all the while wearing anything from a combat helmet and ripped denims to a kente top and big brass jewellery. As his Instagram handle decrees, it's all about the 'get up stand out'.
"The future holds plenty. Right now the world is looking to Accra for something fresh so people are working hard to make a mark and impact lives through fashion," Quist says. "Photographers, designers, stylists, bloggers, artisans, craftsmen and women – it's becoming so beautiful in here."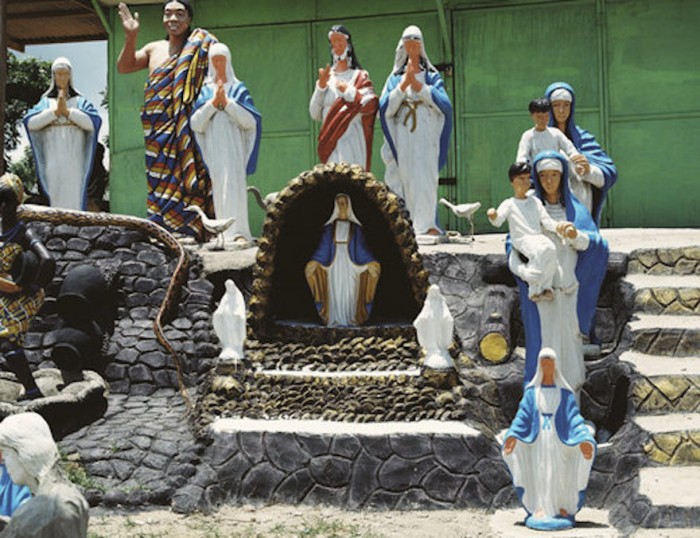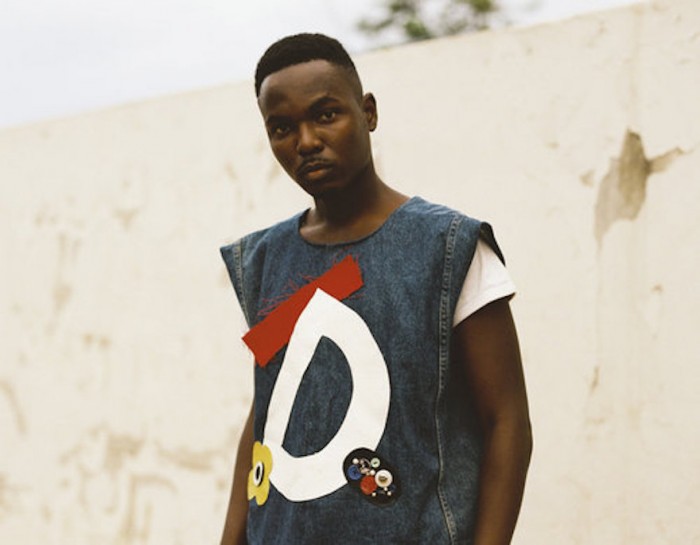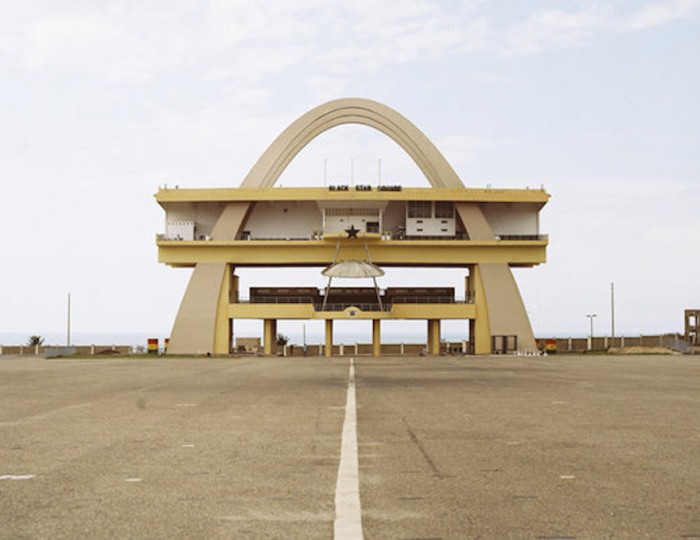 This article was originally published on Nataal. All images by Rudi Geyser.