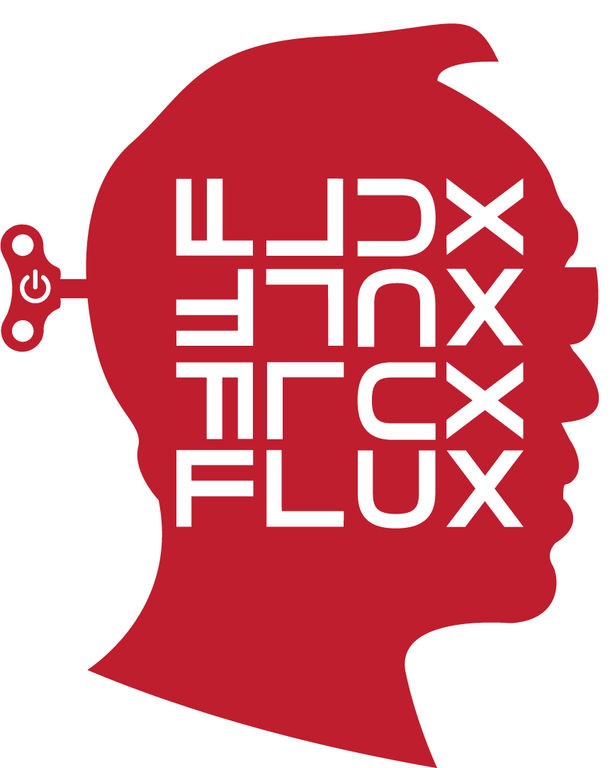 The 2010 Flux Trend Review conference took place in Johannesburg recently and identified key business trends emerging from a cross section of industries such as politics, popular culture, advertising, and technology to name a few.
With the recession said to be on its way out, the landscape in which we now live has changed. It offers a range of new ideologies that express different values and principles as opposed to a system that prioritises money over everything else. Founder of Flux Trends, Dion Chang offered three new economic models that offer insights into the values and principles that are being prioritised by an increasingly active and vocal consumer.
Sylvester Chauke, the marketing director of Nando's, presented his highly entertaining thoughts on staying relevant to a consumer who is inundated with advertising noise. His "Stand Against Bland", illustrated how Nando's have integrated their quirky humour into the entire value chain of their business from advertising to accounting.
Looking into the realm of pop culture, Randall Abrahams stated that if Moore's Law is correct, by the year 2020 the world will have achieved as much technological advancement in the first 20 years of the 21st Century as was achieved in the full 100 years of the 20th Century. This speed of new technologies has created a consumption trend where multiple productions are consumed in a short space of time. These developments have a critical role to play in the way people think, what they expect and ultimately the way they behave as a consumer.
Architect Mokena Makeka struck a chord when discussing communities and the "alternative spaces" we are retreating into, both literally and virtually. The more we retreat behind high walls or into cyberspace, the more we create fractured societies who become increasingly detached about caring for public spaces. The lack of human interaction, especially in South Africa, has resulted in an emotional detachment from our surroundings as we witness a decline of municipal service and maintenance.
On the topic of wellness, head of Vitality at Discovery, Dr Craig Nossel pointed out that most of us do not care for our well-being. Consumers follow a quest for instant gratification, abusing their bodies, rather than considering the long-term rewards of a healthy lifestyle.
Chang concluded the conference by explaining: "Business in the 21st Century has become fraught with pitfalls. In an age dominated by high-speed technology, combined with the human urge to connect with one another, relationships are changing. Consumers increasingly seek to engage with brands in a very human, and conversational, way. This is becoming more the rule than the exception in today's marketplace, and companies who do not keep up with this new model of communication do so at their own peril."
Watch the Talk with Mokena Makeka