antenna is a programme initiated by Design Indaba and Dutch Design Week that presents the best international graduate projects that aim to solve today's most pressing dilemmas. antenna participant Timothée Mion's project, CSTM.01 focuses on clearing up space debris. CSTM.01 responds to the United Nation's Sustainable Development Goal (SDG) 9 - Industry, Innovation, and Infrastructure.
CSTM.01 expands our view of waste management beyond planetary confines. The project tackles the lesser-known threat of man-made space debris in earth's orbit. Lingering space debris not only overcrowds our orbit zone but travels at high speeds becoming hazardous to functioning satellites, space systems, and equipment.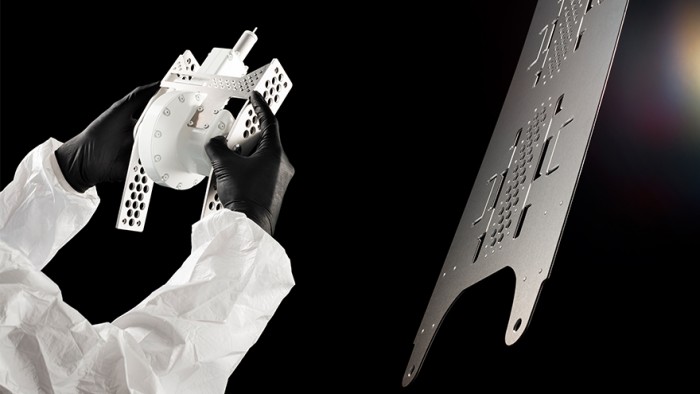 According to the designer, "space debris is a growing threat to our operational team and satellite fleet in orbit around the earth." His project is a custom-built tool designed to work in tandem with ClearSpace. ClearSpace was created by ESA (European Space Agency) to maintain a sustainable future in space by cleaning up LEO (Low Earth Orbit) of large size debris. Mion's idea is to launch a custom design satellite that would capture specific debris. It would then bring it down to a lower orbit to release it into the atmosphere for it to disintegrate.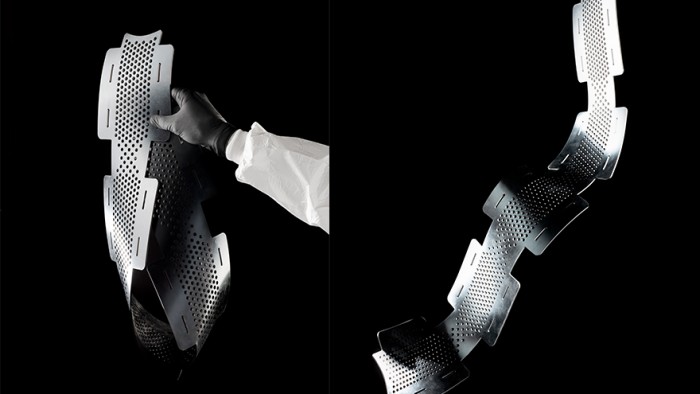 "My mission was to develop the capture mechanism in collaboration with their team. Made out of aluminium and rubber, the 4 robotic arms are designed to be easy to manufacture," he explains. "I worked from flat sheet materials simply cut and folded. Locked in tension together they create a rigid yet lightweight structure."
Mion is originally from the south of France, but moved to London to study product design at Central St Martins, graduating in 2014. He subsequently gained experience at companies such as Hermès, PostlerFerguson, and Barber Osgerby.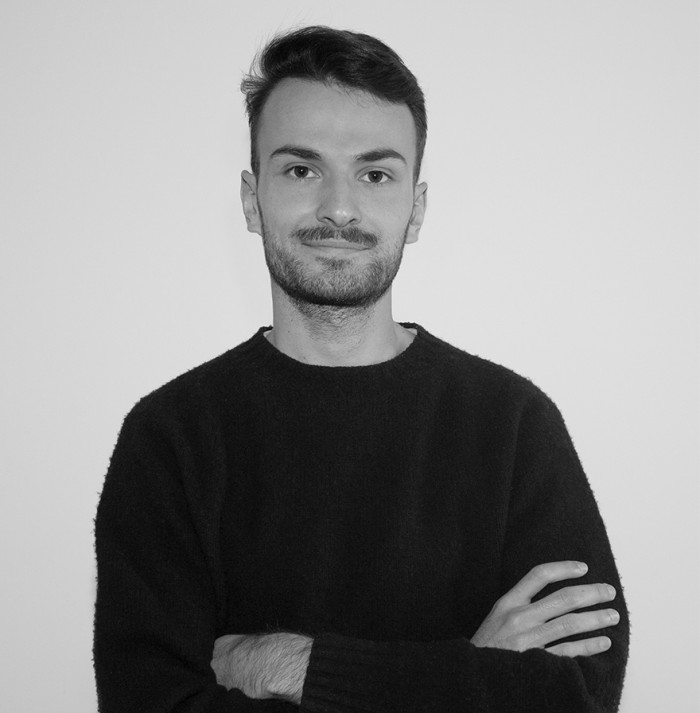 After completing a Masters at ECAL, Mion moved to Paris to set up his own studio. He now works on a wide range of projects from product development at skincare company Humanrace to collaborations with ClearSpace, a company intending to make space industries more sustainable.
Mion likes to explore the full potential of product design and always looks to bring a fresh perspective on today's problems, striving towards pure and intuitive objects. In 2016, his collaboration with Hitch Mylius was awarded a Design Guild Mark Award for excellence in design in the British furnishing industry.
Watch Timothée's antenna interview where he discusses his CSTM.01 project here.
Read more:
Meet the young innovators at antenna's first exhibition.
With great design comes great responsibility: antenna 2020 looks to the future.