Check out the increasingly innovative ways we keep dry – even when facing the harshest of weather conditions.
Unnurella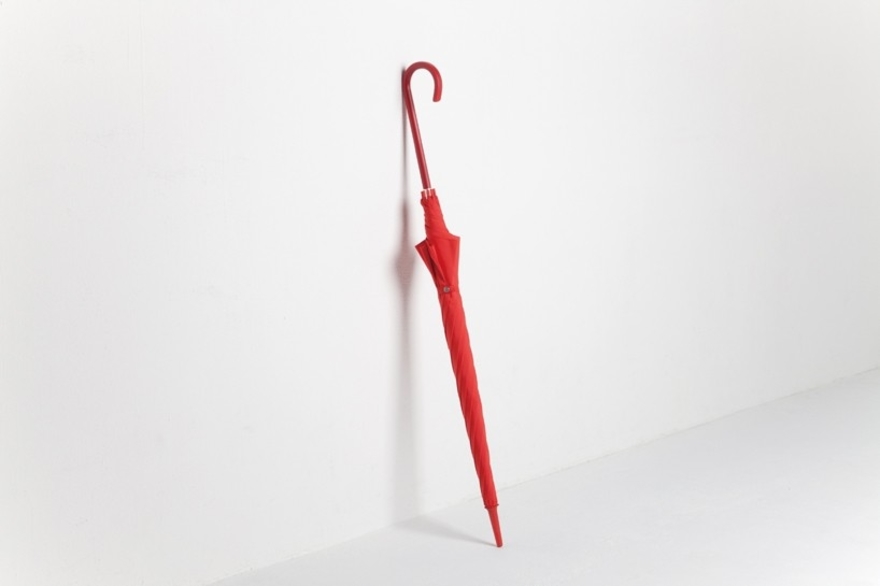 Even though they absorb little water, traditional umbrellas still need a vigorous shaking off, and perhaps even a wipe down, before they're dry enough for storage. But the Unnurella, made by Japanese design firm Doogdesign, makes use of a high-density hydrophobic fabric – rather than the standard nylon utilized in traditional models – that sees water roll completely off rather than cling to it. Once the user escapes the elements, the fabric emerges completely dry, allowing for fast storage without the worry of wetting surrounding objects. The Unnurella also repels up to 99 per cent of ultraviolet light, though this resistance does weaken with time and exposure.
The Drop Umbrella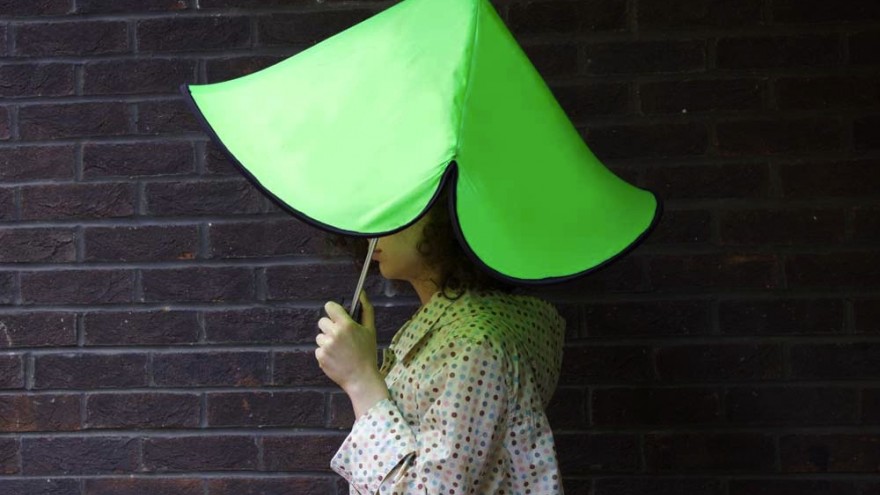 The Drop pop-up umbrella is the invention of Royal College of Art graduate Ayca Dundar. After noticing the numerous discarded and damaged umbrellas following a stormy London day, she began working to alter its rigid and easily broken form. The resulting product can fold up into a flat-packed waterproof cover, expand into its organic shape at just the thrust of a wrist, and, though it's fitted with a standard aluminum pole, it features a 3D printed plastic handle.
The Multi-Unit Superbrella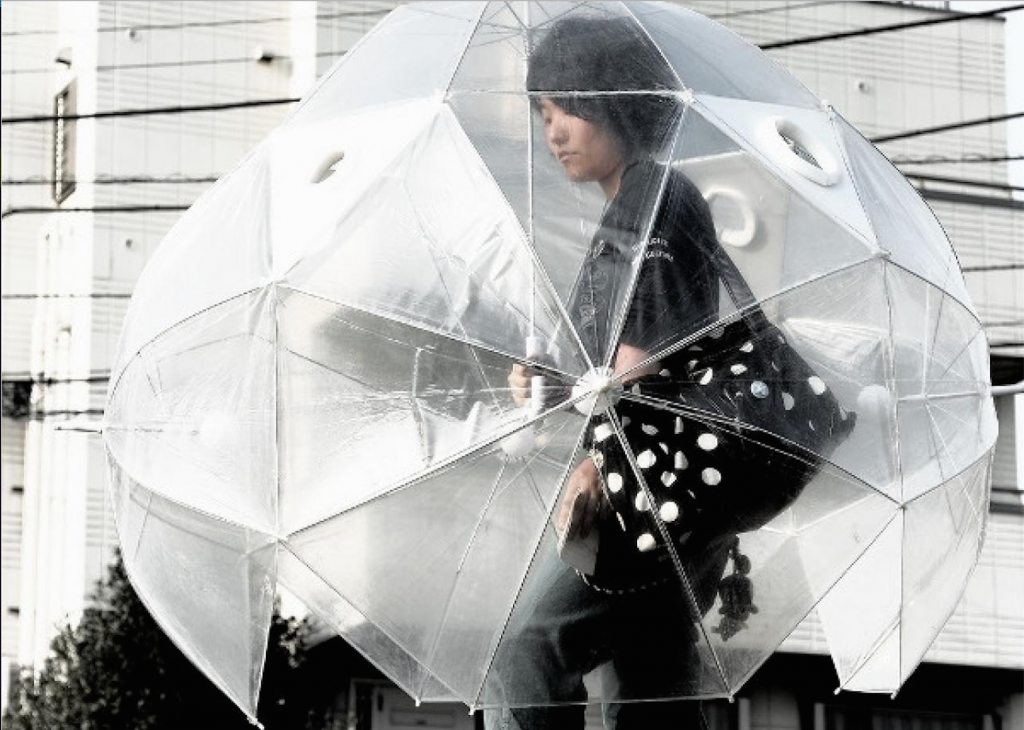 If you live in a climate where the wind and rain combat pedestrians with equal force and from all angles, even the biggest of traditional umbrellas won't keep you dry. The Multi-Unit Superbrella was designed with this in mind. Made from five clear umbrellas – one on top and four in each direction – it is also insulated with patches that include rainproof holes for aeration. The result is a full-blown umbrella shell that covers the user right down to their knees.
The Raynsie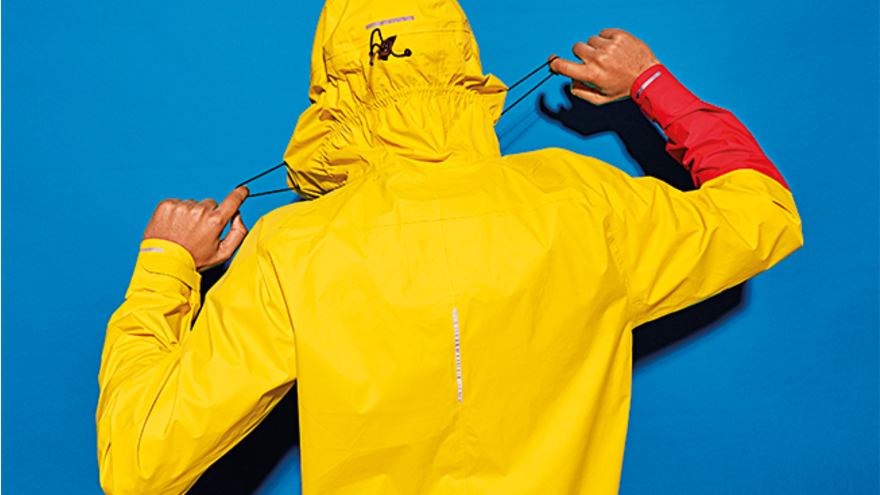 An adult onesie, the Raynsie is a product by Amsterdam's 72andSunny. Inspired by the rainy nature of the city and its residents preferred form of transportation – cycling – the advertising agency wanted to build something that would give back to the community. Their solution was a garment that would keep the always on-the-go Amsterdam resident dry no matter the weather.

"It's an abstract and loose inspiration," 72andSunny Amsterdam creative director Rey Andrade admitted "But again everything kind of circles back to the personality of the city we live in which we are all so charmed and inspired by."
All-purpose waterproofing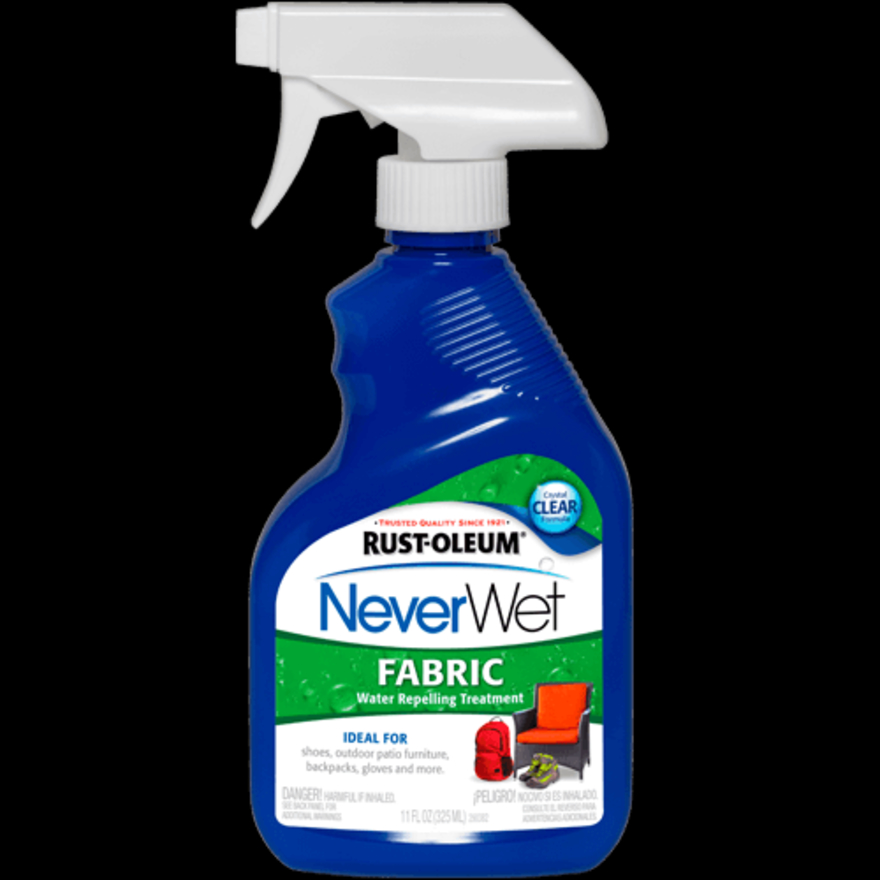 If your waterproofing needs are slightly larger in scale than an umbrella or raincoat can cater for, NeverWet is a product that can waterproof nearly any surface or object. Developed by Ross Nanotechnology, the ultra-hydrophobic spray coating repels water, and their latest iteration reportedly does so without leaving any sticky residue.