Design Indaba alumni and starchitect, Sir David Adjaye wants to make sure we never forget the name: Cherry Groce.
Adjaye unveiled a London public memorial for Groce, a black woman who was shot by the Metropolitan Police in her own home in 1985. This incident led to Groce being paralyzed and in a wheelchair for the rest of her life.
The unfortunate events of that night sparked a nationwide 'police brutality' debate and started the infamous Brixton Riots of 1985. The memorial is set to celebrate Groce's life and bring attention to the injustices she faced by the hands of Police.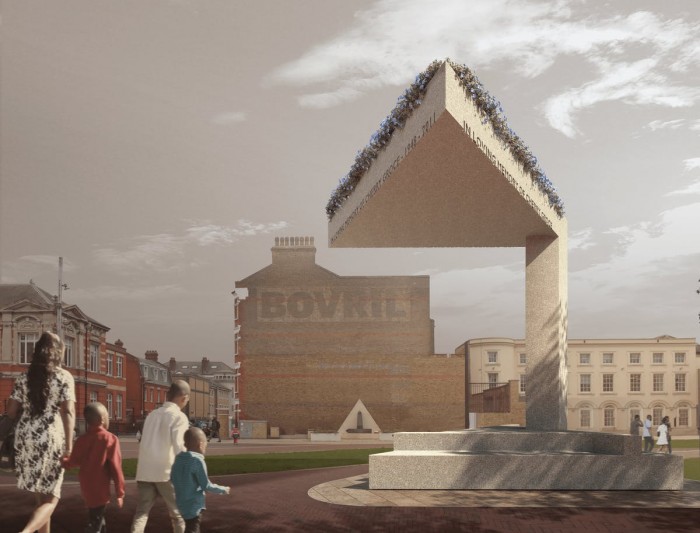 "The construction of this memorial will speak to restorative justice and will symbolise that what matters to the community, matters to London and the whole world," revealed Adjaye in an interview with Dezeen.
Adding: "This tragedy went too long in the public realm without acknowledgement and there is now renewed urgency and importance in finally facing this history."
Endowed by the Cherry Groce Foundation, and created with the intention of benefitting the people of Brixton, the monumental triangular structure has a planted roof that shelters the various seating options beneath it.
Construction for the memorial is set to start in the coming of weeks.
Follow @adjayeassociates for updates on the project.