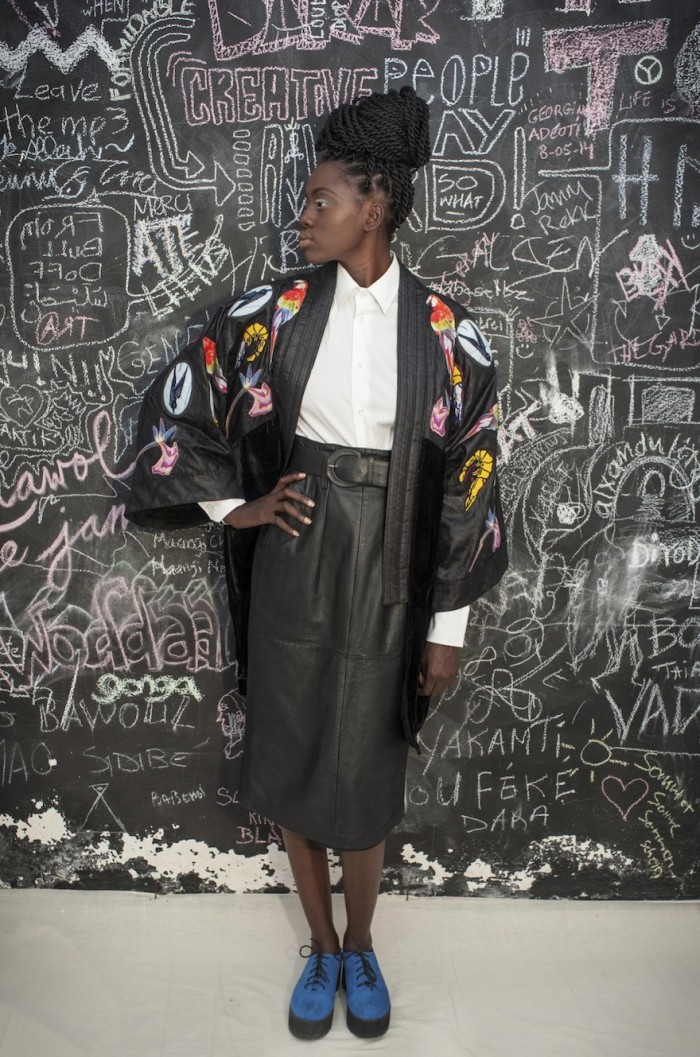 Selly Raby Kane is the only fashion designer we know who can successfully create a collection featuring shrimps and parrots. OK, except maybe Henrik Vibskov.
To describer her Fall/Winter 2015 collection, as eclectic would be an understatement. In "Birds of Dakar", the Senegalese designer says "birds and sea creatures, wool and basin [a patterned textile popular in Senegal] melt to create an androgynous, playful, colourful and world-inspired wardrobe".
Kane gave us a taster of some of the garments in this new collection when she wore them during Design Indaba Festival 2015, where she spoke at the conference.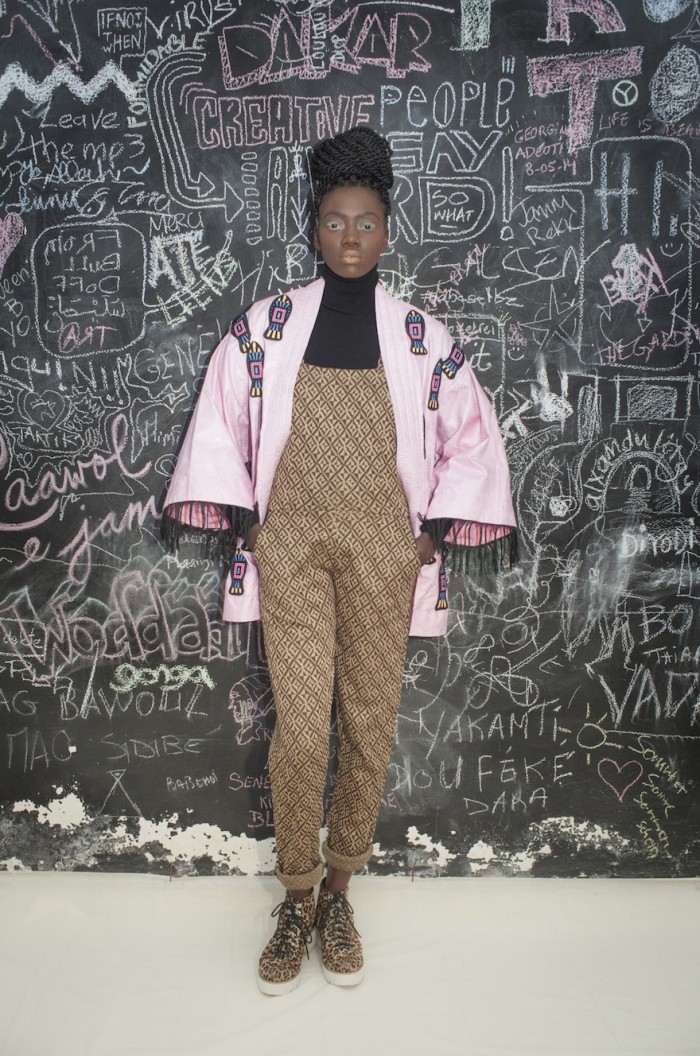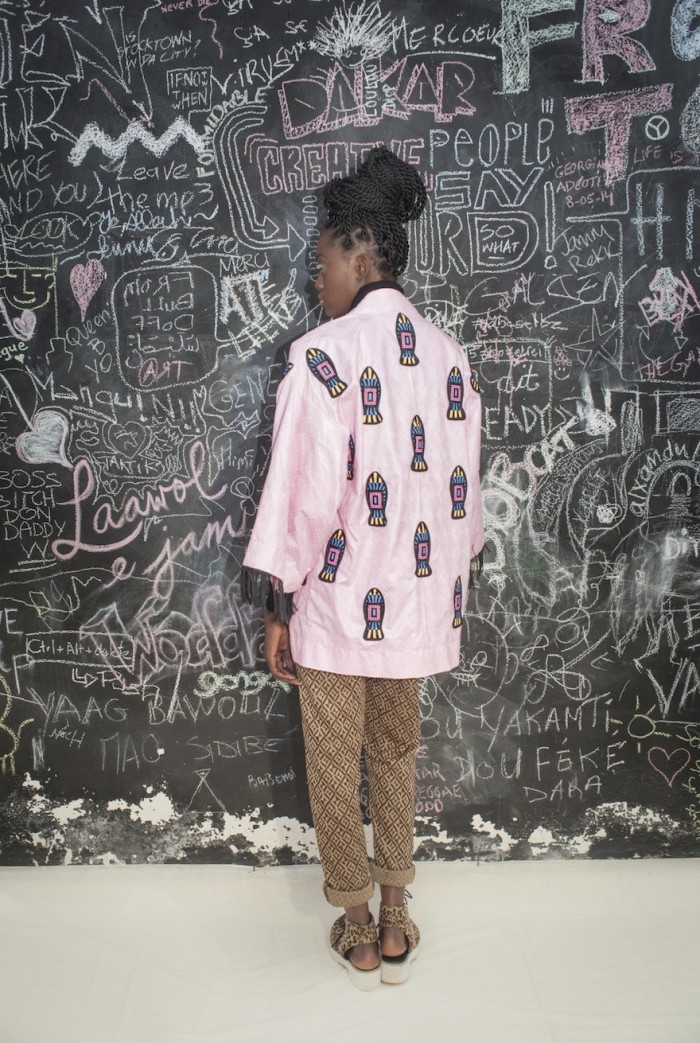 Kimonos are embellished with classic quilted wax prints, mixed with shrimps and parrots while sweaters are patched in the patchwork style of Senegal's Baye Fall, an Islamic Sufi order who are a visible presence in the country and its capital.
The collection includes elements that Kane has made her trademark: transparent inset panels, recurring animal/insect motifs and a Pop Art-inspired use of pattern.
"This collection is a joyful and borderless space, the expression of an inner thirst for experimentation, curiosity and diversity," says Kane.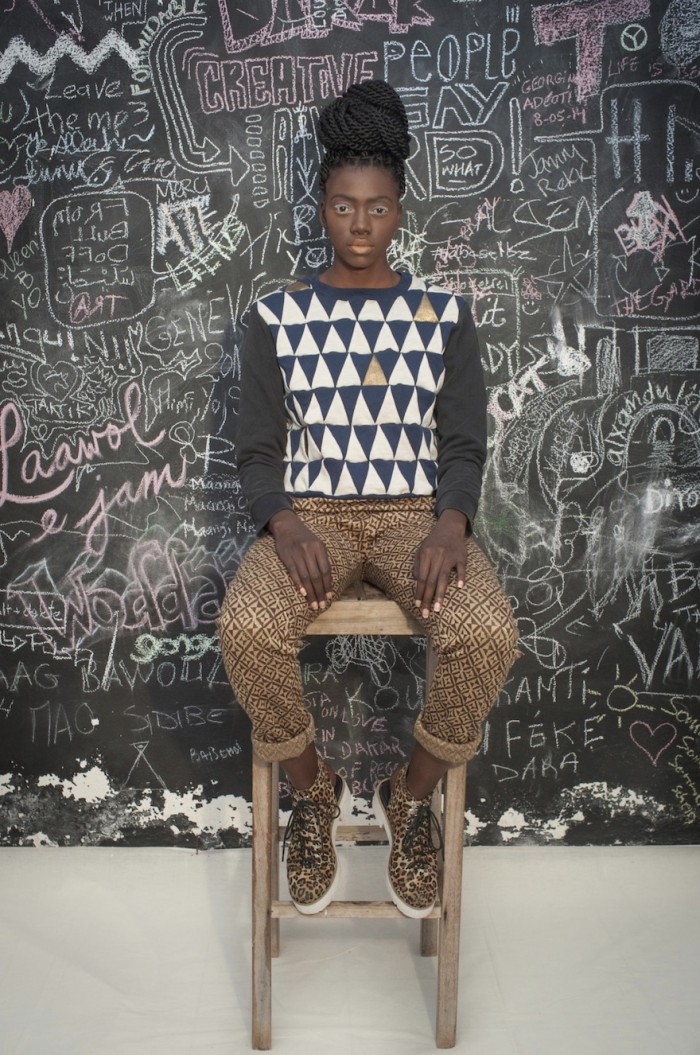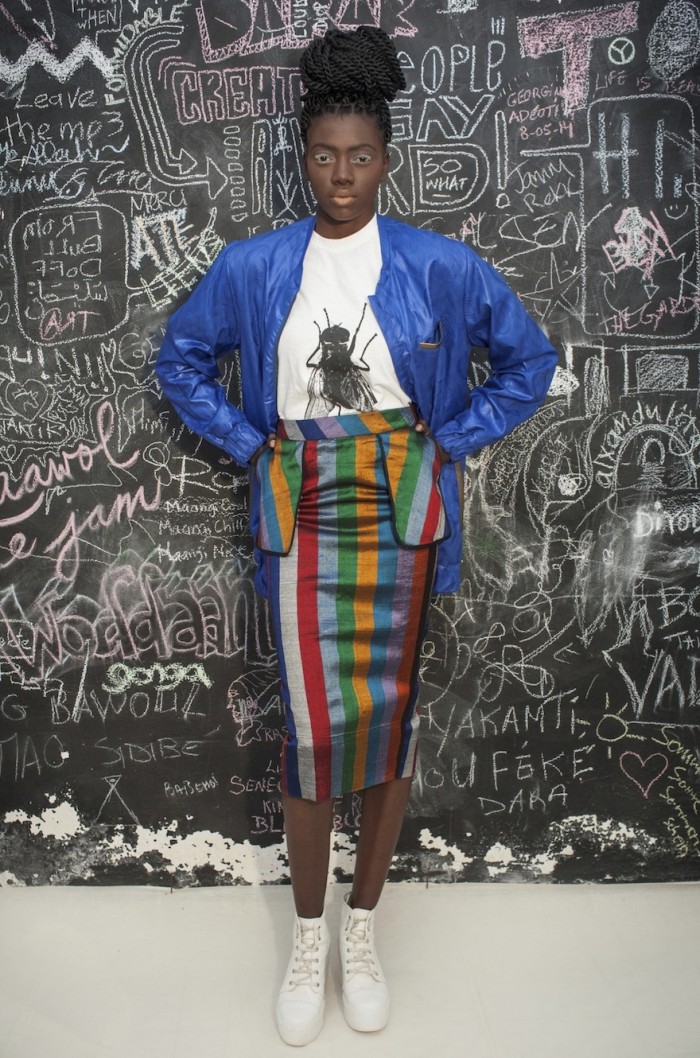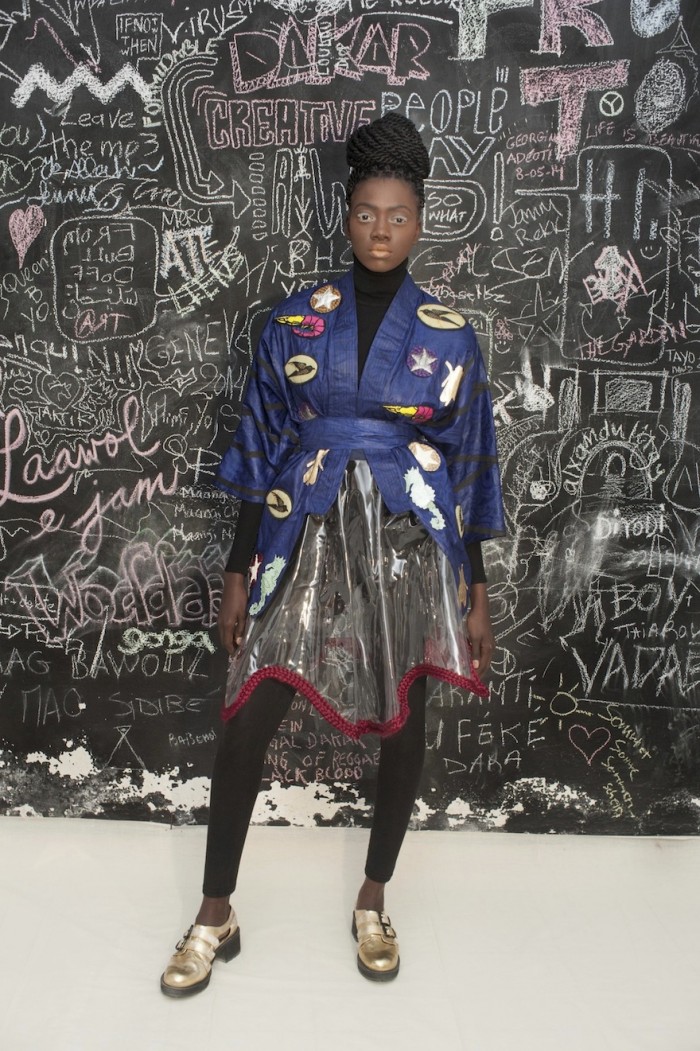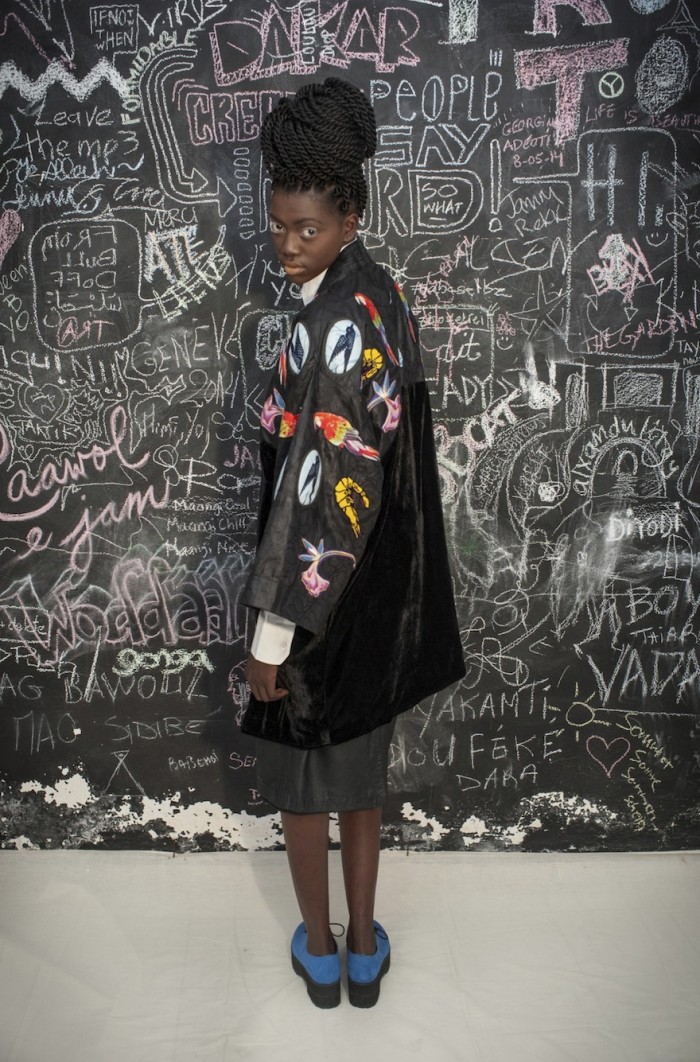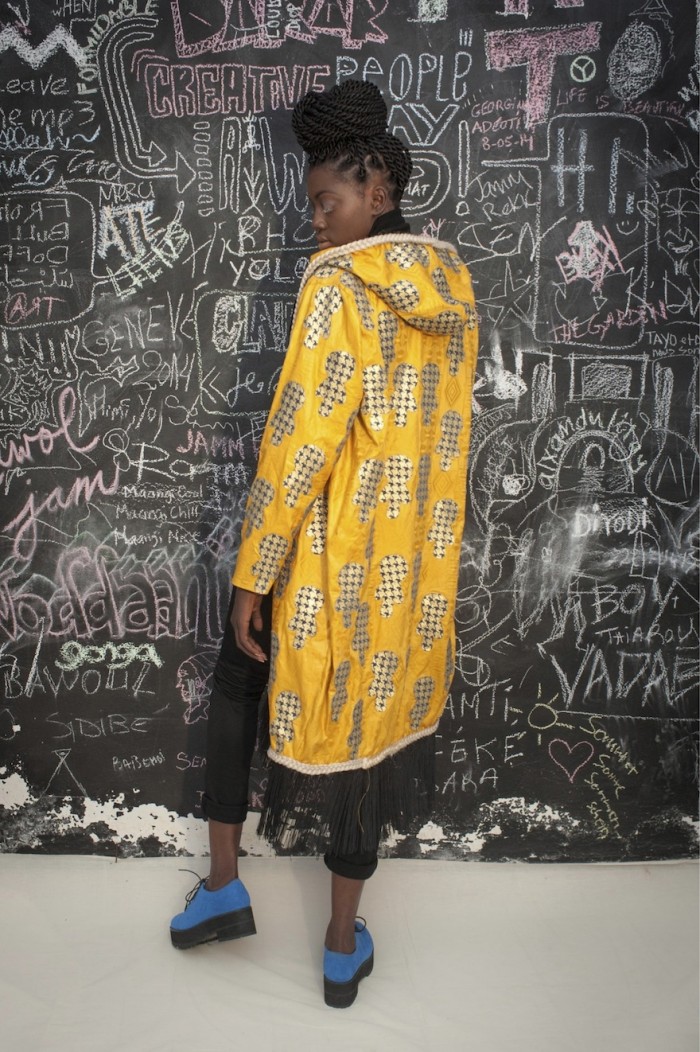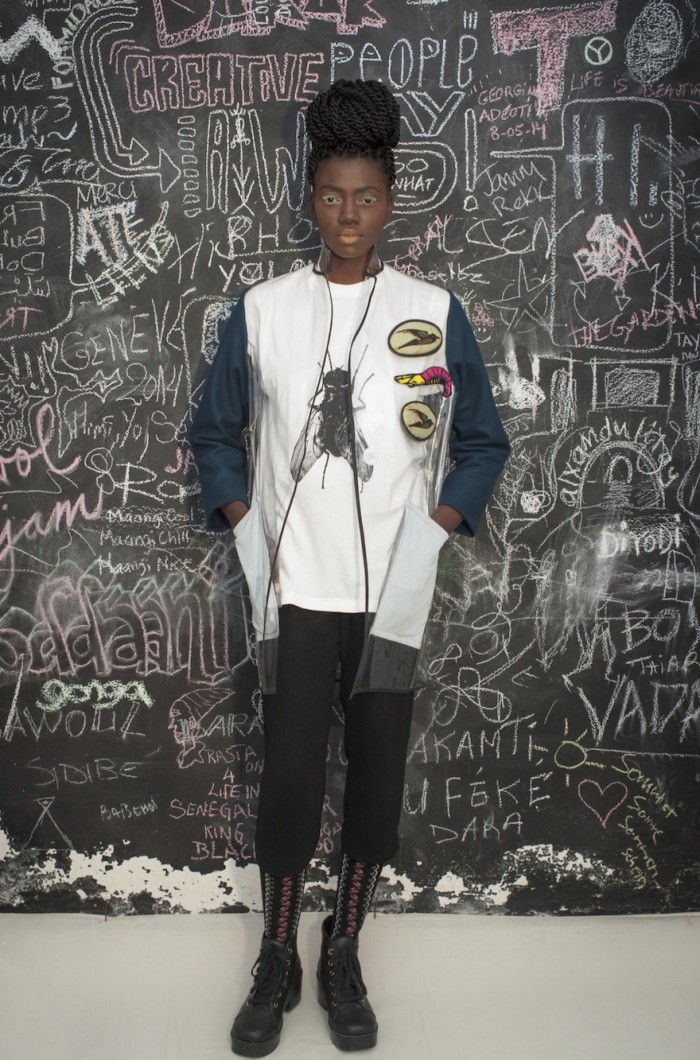 Watch the Talk with Issa Diabaté