There are about 95 million African children who do not have school desk. In South Africa, that figure sits at around 4 million.
This is something Durban-based designer, Nicki van den Aardweg, aims to tackle with My Tova. It is a backpack made with children in mind that unfolds to produce a padded stool and writing board. It is easy for children to assemble and dismantle without the need for tools, providing children with a sense of ownership and stability.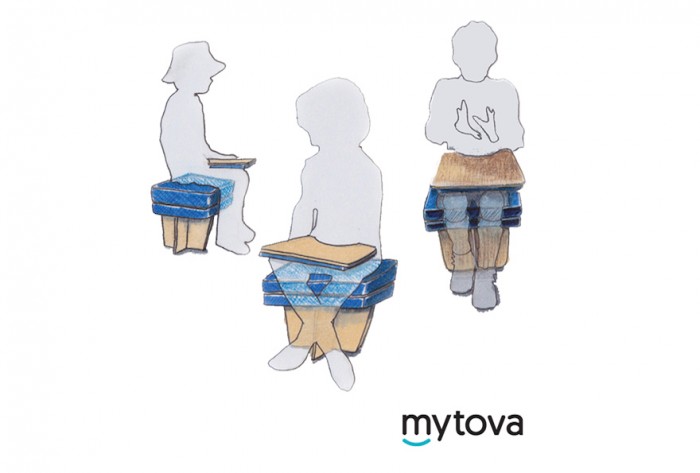 She says the concept developed during her final project while studying interior design at Cape Peninsula University of Technology: "We had to come up with an idea that was a multifunctional piece of furniture for an educational environment."
She says at the moment the backpack weighs 1.5 kg because the seat and desk are made of plywood: "We are looking into lighter material like plastic that will still fulfil the desired functionality."