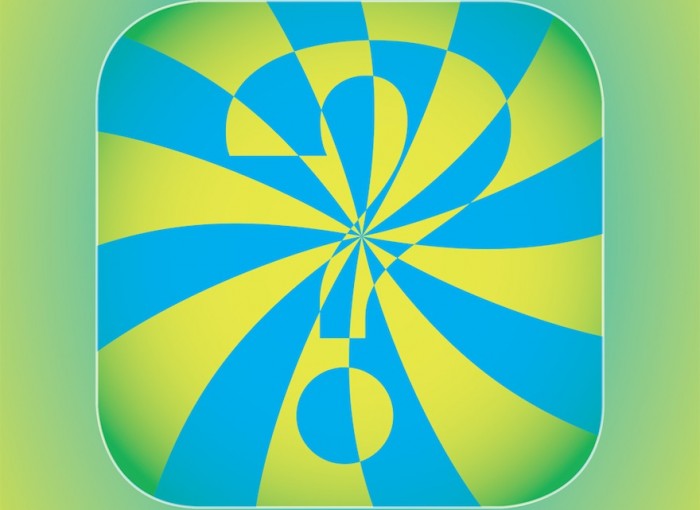 The Imaginary App by DJ Spooky.
Apple reminds us that "There's an app for that". Nokia urges us to "Think appy thoughts". There's no denying the ubiquity of apps and their increasing integration into our everyday lives.
The Imaginary App, published in August 2014 and co-edited by Paul D Miller aka DJ Spooky That Subliminal Kid and Svitlana Matviyenko, explores the cultural and technological shifts that have occurred alongside the emergence of the app.
Cumulatively, Apple and Google's Android Play Store have recorded more than 95 billion app downloads in just a few years, which Miller points out "is more than the number of words humanity has generated in its entire existence as a species".
Miller, who spoke at Design Indaba Conference 2008, is a composer, multimedia artist, and writer. He is no stranger to the world of apps. In 2011 he launched the DJ Spooky app, a free mixer that he uses in his live DJ sets.
In his introduction to The Imaginary App Miller explains that the book is about "giving people tools to navigate the theoretical terrains that apps have unleashed".
Published by MIT Press, it is an anthology of work by writers, theorists and artists, with perspectives ranging from the architectural to the philosophical. The book includes new media theorist Lev Manovich's discussion on the language of media software as well as Miller's interview with computer scientist and entrepreneur Stephen Wolfram about the art and science of numbers.
The creativity that has been unleashed by the exponential growth in this sector is another theme explored in The Imaginative App, with selected works by artists who were asked to design imaginary apps. The resulting fictitious apps fulfill a variety of tasks, including helping you to locate where luck can be found through GPS markers, allowing you to teleport, changing the weather, tracking female arousal levels and, in the case of "The Ultimate App", efficiently taking your money.
Miller describes the book as "a collection of glitches – errors in the codes that define the way we think about apps – that generate new and unexpected approaches to art, aesthetics and design".