Designing for Life
Graphic Design today offers a world of possibility – for branding, fashion, product design and content creation. Our Design Indaba Emerging Creatives are using this versatile medium to make a difference, make a statement. See what these young talents have to say.
Caleb Pillay
Caleb Pillay studied multimedia design, branding and typography and now works as a content creator. He is inspired by the people of South Africa and their broad life experiences. He strives to find ways to make a difference in people's lives, a principle that can be seen in projects like the ThinkFresh App UI, which allows users to donate surplus food to the nearest Salvation Army or feeding scheme.
Follow: @calebp_09
Ntobeko Nanele Nkumalo
Ntobeko Nanele Nkumalo studied graphic design at Red and Yellow Creative School of Business in Cape Town. For his Emerging Creatives submission he has put forward his Zulu Nike series, which combines the global sneaker brand's iconic 'swoosh' logo with a traditional and local twist that is imbued with Zulu iconography.
Follow: @popitheboy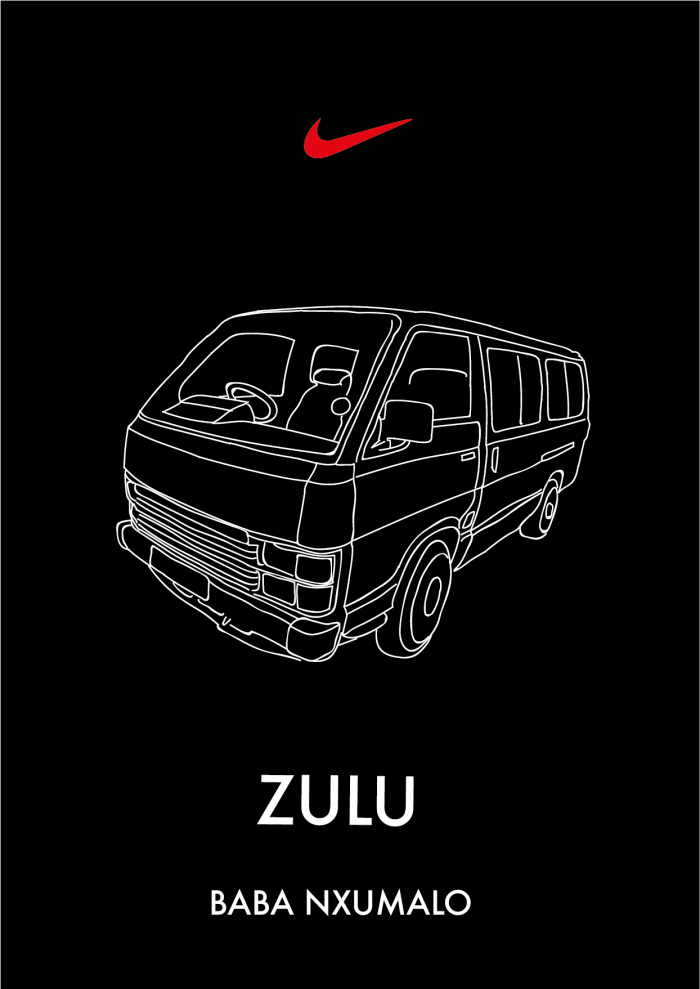 Clinton Myeni
Clinton Myeni is a Durban-based pixel bender who aims to constructively disrupt his audience. His work is all about storytelling and self-awareness and he uses different modes of expression depending on what will best communicate a concept. His aim is to stretch social norms and produce work that raises questions. For his 'Sorry to disturb you' series, he uses common South African household products to toy with the notion of brand loyalty.
Follow: @clintcreates.zip]
Mncedisi Faltein
Mncedisi Faltein is the founder of Eight Nine Nine Creations, a fashion brand that specializes in creative direction, clothing design, fashion buying and clothing manufacturing. His portfolio comprises a mix of original digital art and corporate branding. He has a bold and contemporary graphic design sensibility.
Follow: @eightnineninecreations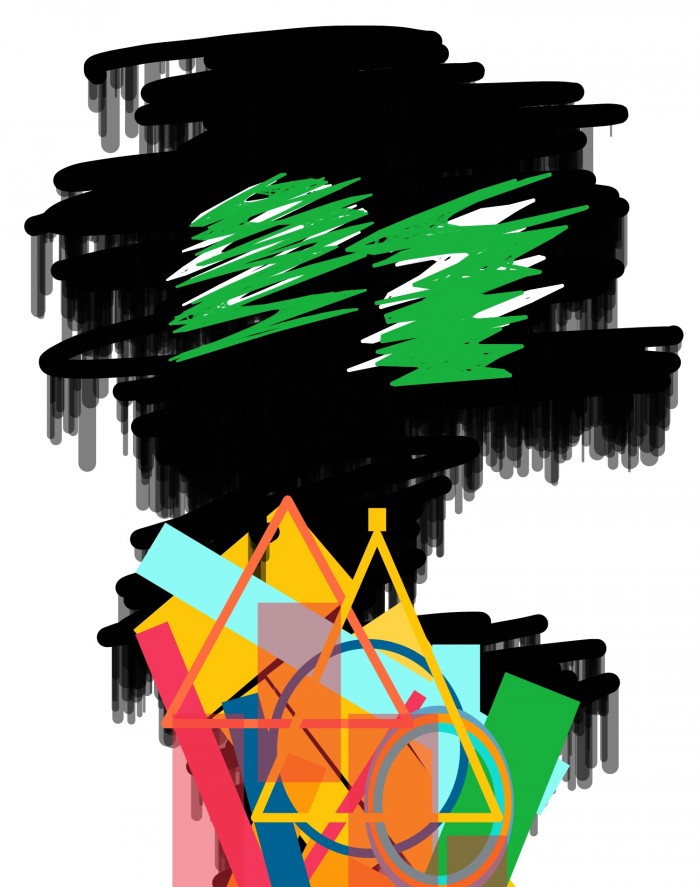 Local Design on our Radar
Design that's Changing the World for the Better
Made only of clay, the TECLA 3D-printed house by Mario Cucinella Architects and WASP has captured our imagination for its combination of cutting-edge technology and vernacular principles. It's an affordable and quick-to-build solution for the future.