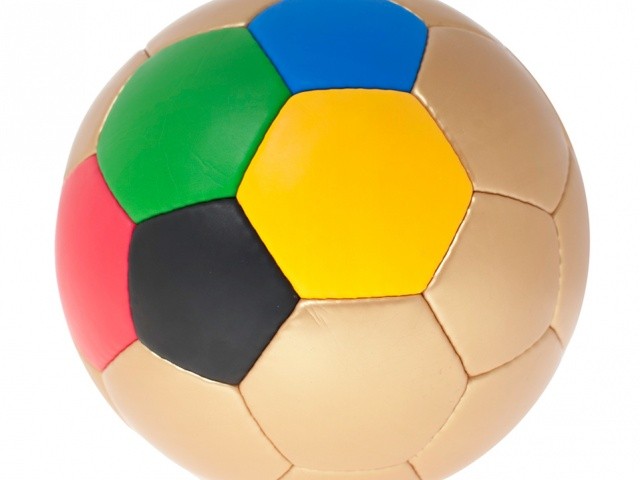 KiBiSi is bringing street soccer to life as the curatorial website RSToo kicks a new limited-edition football on to the playing field.
Designed by KiBiSi, the football is golden and paraphrases the Olympic rings reshuffled into a classic football buildup. The ball serves as a tribute to the everyday soccer players that don't ever get to participate in the Olympic football tournament.
The football is made according to FIFA standards in circumference and weight, making it a practical purchase as well as a collector's item.
"To us you are all gold winners," shouts the KiBiSi team.
The 99 balls can be purchased online for $99 at www.rstoo.com. For each ball sold, $10 will be donated to Grassroot Soccer who's goal is to assist in HIV prevention through education and inspiration.
Watch the Talk with Bjarke Ingels