Held in Rwanda in February 2020, African Drone Forum showcased the latest drone technology, convened experts and regulators together in a symposium, and challenged drone companies to take part in flying competitions with real-world elements.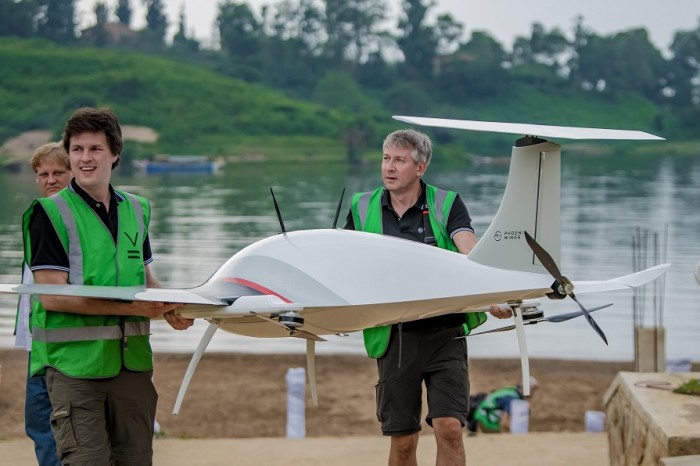 The aim? To accelerate the uptake of technologies that can play a vital role in improving the lives of people in rural communities.
"Drones offer a starting point for radically rethinking the region's mobility, lowering the price of transportation per kilo per kilometer to a minimum. In pioneering the development of an economically viable and secure droneport, the Lake Victoria Challenge is an advocate for ideas that can be adopted throughout Africa and the rest of the world," explains the website's description.