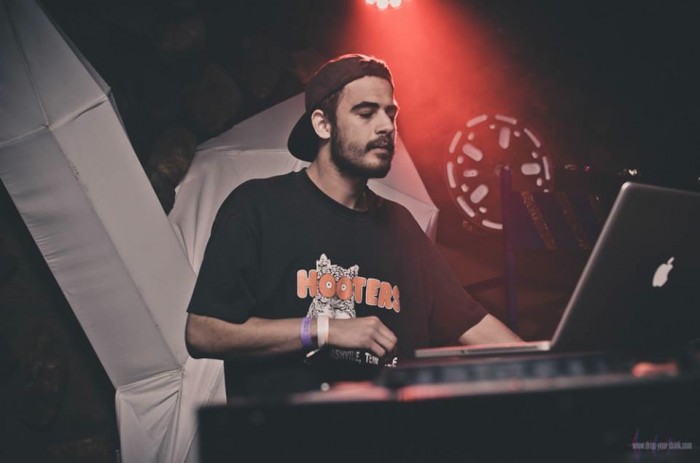 Desert Head.
This week we kick off with an exclusive mix featuring Desert Head on Dilla.
Today marks both the anniversary of the birth and death of one of Hip Hop's most influential producers of all time, James Dewitt Yancey, more commonly known as J Dilla. Ever since his passing in February 2007, there has been month-long tributes to this legend held annually the world over. From Dilla Day Detroit in the US and weheartbeat's Dilla Day in Johannesburg to The Basement in Sydney, Australia.
It is because of his pioneering contribution to the genre as a wordsmith, producer and multi-instrumentalist that people such as Cape Town-based beat-genius and creator of Button Bashers Cape Town, Luc Veermeer are able to apply themselves musically using Dilla taught techniques to move crowds.
This hour-long exclusive mix of all original tracks fresh from the DESERT_HEΔD lab is the first of many music features preempting Design Indaba Music in 2014.
I actually started making beats at around 16 before I found out about Dilla... I was making a lot of DJ Premier/Just Blaze wanna-be-beats on FL in the beginning. I guess Dilla was part of my exploration into experimental hip hop. I've tried to watch every documentary there is about him and listen to every one of his beats that I can. The dude just had that ear for music and making beats... The way he flipped samples, or composed... It was nuts! Just that ear he had – I want that. That's the main thing I take from Dilla. I want to be able to make a beat that molds together that well; his rhythms were second to none.