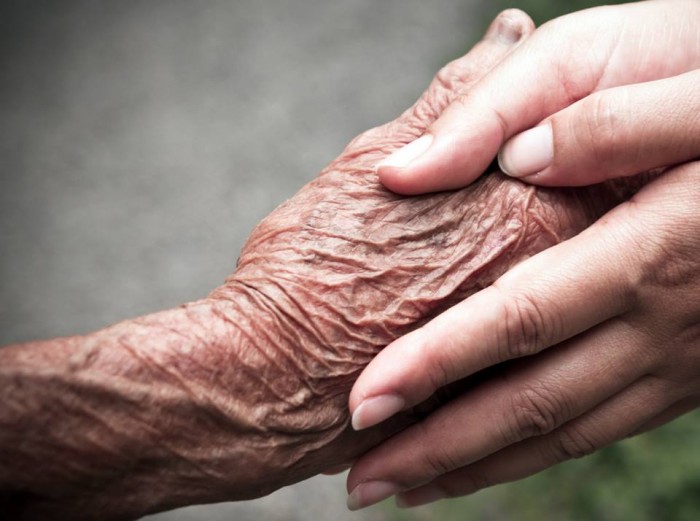 Death is open to design, says Ideo.
Death, in all of its finality, is a catalyst for design, according to global design firm Ideo and the Zen Hospice Project. When one considers that people live expressively and constantly seek out their individuality, it is not so far fetched to imagine that a number of people would be unhappy with the one-size-fits-all kind of death, characterised by the aesthetics of hospitals, the fear, the grief, and the tone of the funeral.
According Ideo's chief executive Paul Bennet people are searching for expressiveness in death as evidenced by a worldwide debate around assisted suicide laws and the Death Café movement. Bennet recognised that the problem could be solved by design. After trying multiple avenues to express his thought process on mortality, Bennet landed on the Zen Hospice and Doctor BJ Miller.
Ideo and Zen Hospice envision a different kind of death, an end-of-life period in which the last moments could be lived surrounded by enlightened healthcare processes. The two hoped it would spark a movement rather than a business model.
"Such systemic change will require pioneering thinking, as our healthcare system, designed to cure, not care-take for the long-term, prepares for an exploding elderly and chronically ill population," says Miller.
An earlier brush with death had left Miller with an understanding of what he feels needs to change with our experience of death. Miller came to understand the importance of controlling pain (palliative care), "shifting one's perspective from loss to the beauty of what remains," he says.
According to the Zen Hospice Project, their care model involves creating the space for a transformative experience for patients, families, and caregivers alike.
"Imagine a society where we support each other in the quest to live fully all the way through to the very last moment of life—then beyond for the family and friends in mourning. That's the cornerstone of our caregiving model," reads the project's website.