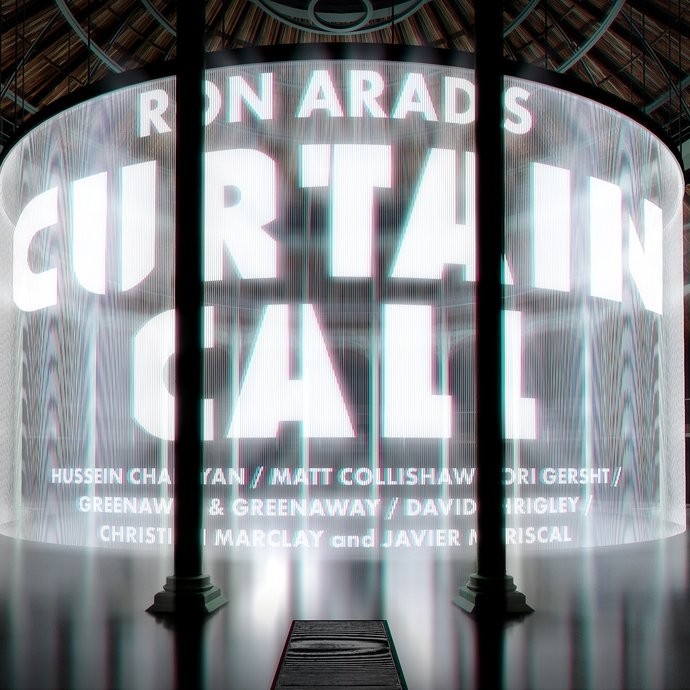 Ron Arad has designed a curtain consisting of 5 600 silicon rods, suspended from an 18 metre diameter ring, creating a canvas for films live performance and audience interaction.
Aptly titled "Curtain Call", this major installation can be seen at the Roundhouse in London from 9 to 29 August 2011.
Arad invited his favourite artists, musicians and friends, among them Javier Mariscal, Babis Alexiadas and students from the Royal College of Art, to design a unique work for the 360° canvas.
The setting for Curtain Call, the Roundhouse Main Space, has over the years displayed a number of influential art works. Combining experimental design with live performance, Arad's project brings a new physical scale and creative scope to the space.
Curtain Call at the Roundhouse is part of Bloomberg Summer, which also includes various art and music events.
Watch the Talk with Javier Mariscal