Creatives around the world are rallying for change – whether that's progress within the industry on a micro scale, or massive steps in innovation and public intervention.
The Gold Medal goes to…
Tokyo Pavilion 2021 brings together some of Japan's best designers, architects and artists. This public art intervention, part of "Tokyo Tokyo FESTIVAL Special 13", sees the urban landscape of the city around the national stadium transformed into a living gallery. Expect to see work by luminaries like former #DI Speaker Sou Fujimoto, artist Kazuyo Sejima and icon Yayoi Kusama. The aim is to get people to explore the city. Experience Fujimoto's Cloud Pavilion here.
Follow: @paviliontokyo @sou_fujimoto @watarium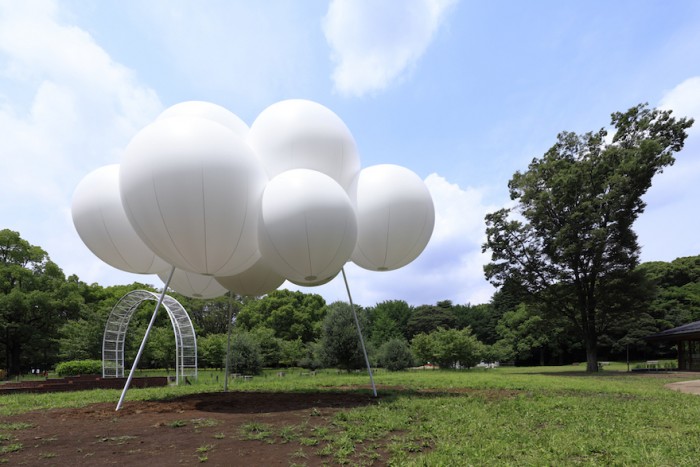 New wave
Steloolive, who performed his avant-garde sounds at #DI18, has recently extended his experimental Stitches from the Ocean project. Working with fellow Ghanian creatives Ofoe Amegavie (photographer) and Annertey (graphic designer), Steloolive built his NiKANiKA sound object 'robot' from trash and cardboard and installed it in a township in Accra. He has debuted this project, designed to encourage community engagement, with #DI. Catch our exclusive on YouTube!
Follow: @steloolive @nfoningraphy @ofoamegaviefilm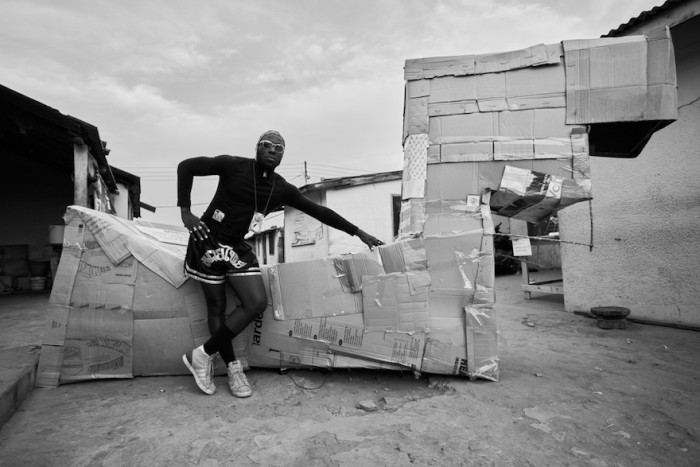 Speak(er) no evil
What Design Can Do's No Waste Challenge has introduced 16 new eco warriors to the world. One of these is the German design team behind Mapu. They've chosen to bring ancient craft and modern technology together in a piece of audio equipment that is beautiful, low impact and creates work for traditional artisans. It's the world's first working speaker made from clay, cork and wool as a replacement for plastics. Find out more on our site, and follow our weekly, 16-part series on the intrepid winners.
Follow: @whatdesigncando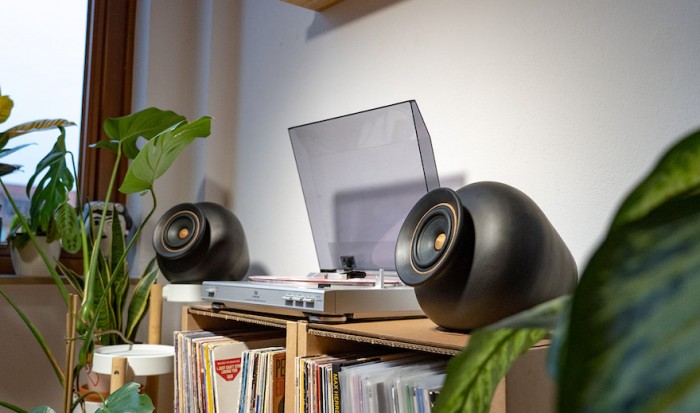 ECs on the move
Our #DI Emerging Creatives are on the rise. Follow our exclusive QnAs with these young design minds. This week, we interviewed multimedia artist Kgothatso Malatjie…
Multifaceted
Kgothatso Malatjie uses a range of media - photography, videography, illustration and writing - to convey her creative message, which is often emotional and personal. She believes that South African artists are finally celebrating their individuality, and embracing authenticity, rather than imitating international artists. Find out more about her here.
Follow: @blueysha