Our tech-dependent society consumes and disposes electronics at an alarming rate. A recent report by the United Nations puts the scale of the problem in perspective by predicting that global e-waste will weigh about as much as 200 Empire State Buildings by 2017. Italian company NewFoldr and its new initiative creates awareness around e-waste by open sourcing a range of recyclable electronic products in the hopes of developing a waste-conscious community that designs and recycles its own electronic products.
The company is starting out with three modern products, a desk lamp, a Bluetooth speaker, and a desktop speaker fabricated out of corrugated cardboard and powered by reusable and adaptable modules. The process is fairly simple. The products are delivered in flat-pack form so the recipient can fold the prefabricated body and become part of the design process. Should you wish to personalise the design, NewFoldr can have the cardboard printed in customised or existing graphics.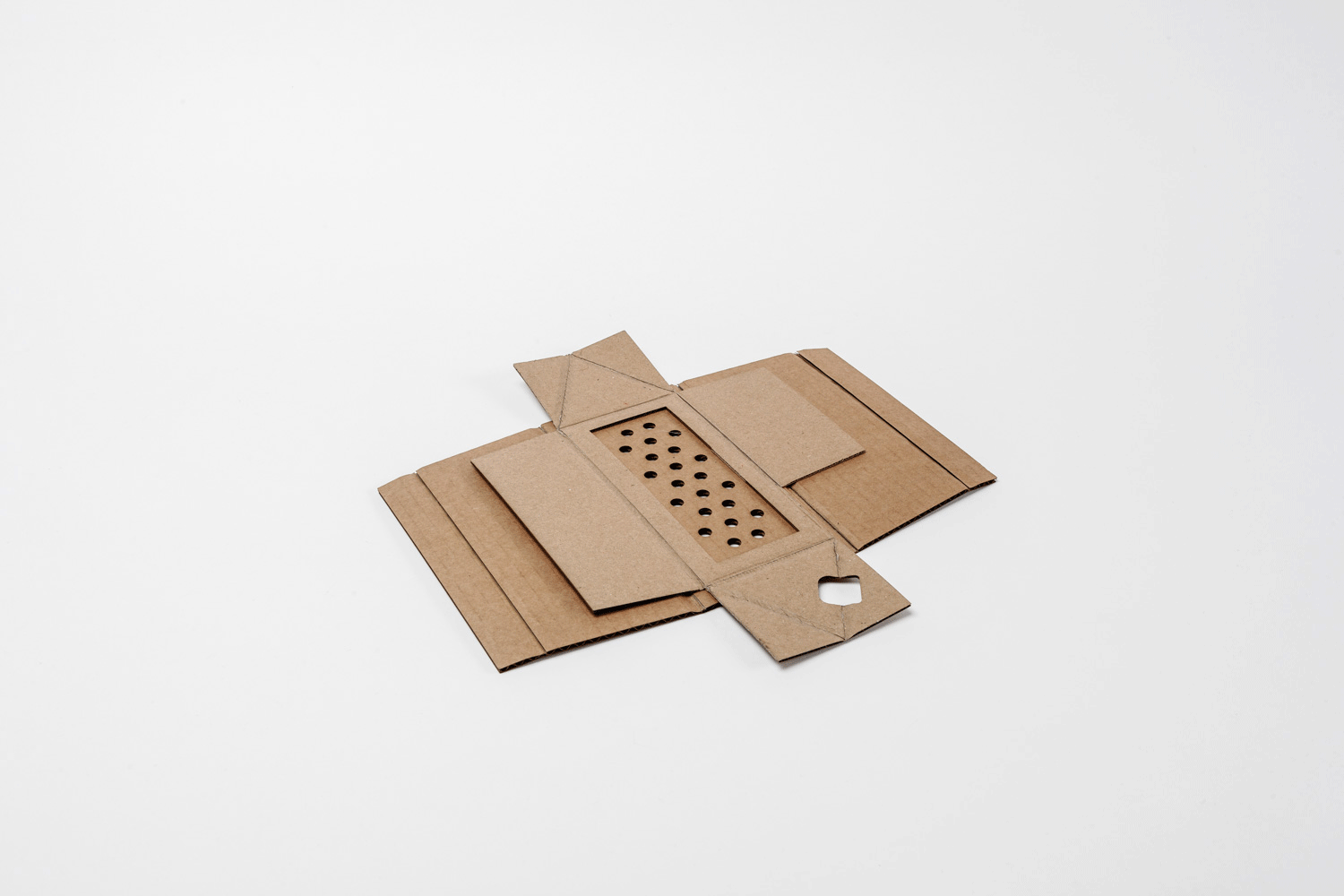 Every product is touch-activated, doing away with unnecessary plastic switches and buttons. To charge the products, a simple micro USB cable is required.
The greater initiative behind the products is to spark a movement of recyclable electronics that can be adapted, redesigned and be turned into something new. When a product reaches the end of its lifecycle or its owner finds a new use for it, the cardboard can be easily recycled and the electronic modules can be used to construct another product.
"We aim to build a community whose members are free to download, build and transform our products as they like them the most under the Creative Commons Licence," says NewFoldr.