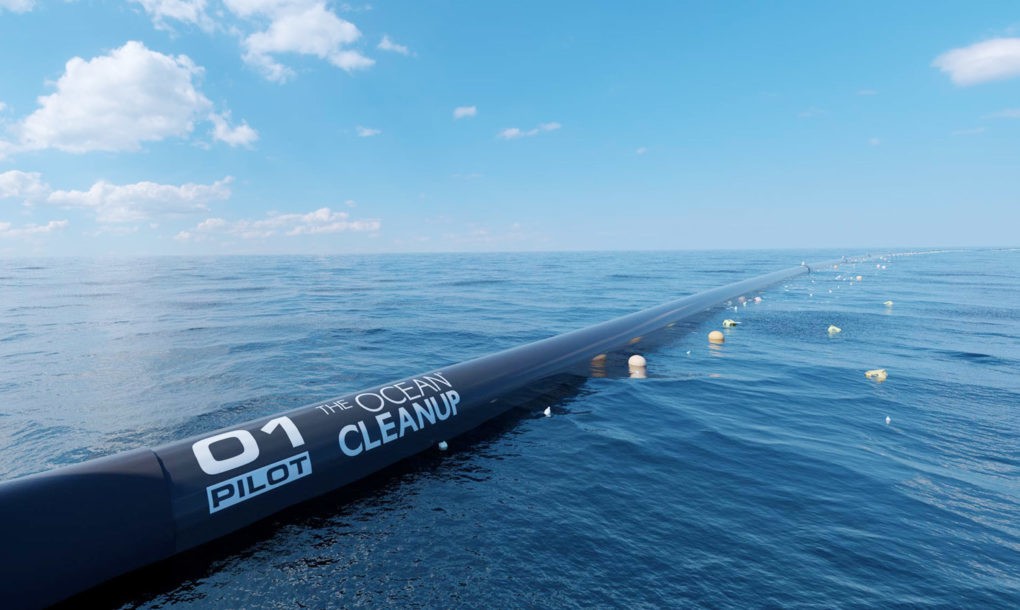 After several years of research, Dutch designer and inventor Boyan Slat's ocean cleanup system is set to begin approximately two years ahead of schedule. After first unveiling the vision for his Ocean Cleanup machine in a TED talk six years ago, Slat has announced that he is now very close to initiating the clean up of a massive patch of floating plastic garbage in the Pacific between Hawaii and the Californian coast.
The 22-year-old's innovative scheme seeks to use ocean currents to help gather up an estimated five trillion pieces of plastic from the planet's oceans. From plastic bags and bottles to plastic netting and more, the process uses the momentum of the ocean to gather the debris. Due to what he has termed a "technological breakthrough," the project could end up being far cheaper and more effective than previously anticipated.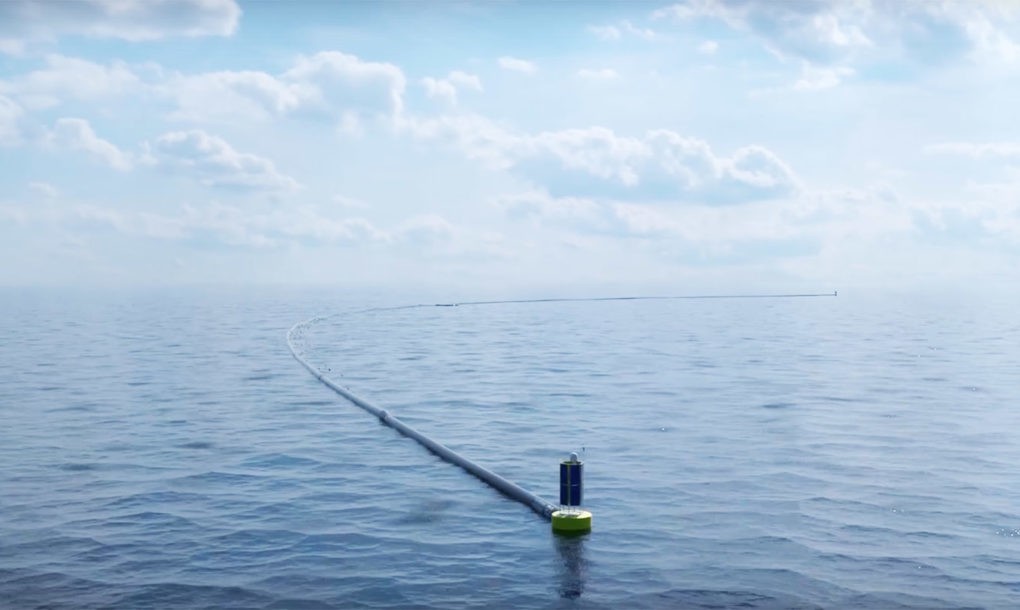 His initial idea to deploy a 100-kilometre long V-shaped barrier, tethered to the seabed, to catch the plastics has been scrapped in favour of deploying many smaller systems. Rather than fixed to the seabed, these small barriers will be weighed down by a specially designed floating 12-metre anchor, slowly moving with the plastic, driven by the same natural winds and currents.
Featuring more than enough surface area, the system should provide enough 'drag' to slow down the booms as plastic trash circulates around the resulting 'swirling trash vortex'. The inventor hopes to deploy the first clean-up system within the next 12 months. The refined invention is equipped with GPS monitoring systems.
Sound complicated? Slat doesn't disagree, but he's confident in taking on this monumental task.
"Big problems require big solutions," says the college dropout who once studied aerospace engineering. "There is this notion that is quite popular in the environmental scene that every little bit helps, or 'Think global, act local.' I disagree with that. I think you have to start with how big the solution needs to be to solve the problem and then reason backward from there."