When advertising agency BBDO Pakistan was brainstorming ideas for a new campaign for leading mattress brand MoltyFoam, it saw an opportunity to do some good.
This resulted in the world's first billboard-cum-bed for the homeless. The outdoor advertising campaign won a bronze Cannes Lion. But it is the social impact of the project that is likely to be most remembered.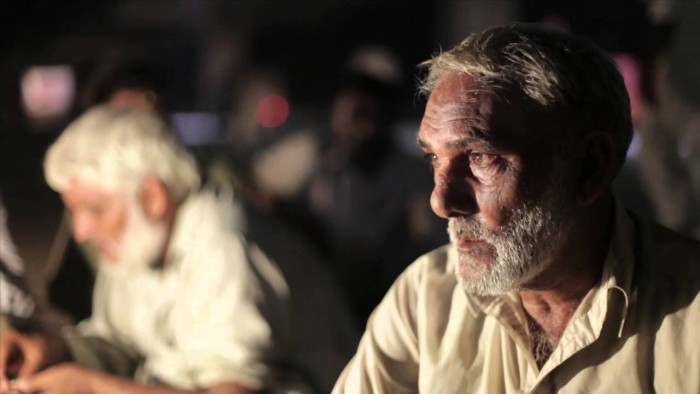 Statistics show that there are about half a million homeless people sleeping on the streets in every major metro city in Pakistan. Most of them come to the cities to work as labourers and earn less than one dollar a day.
A large percentage of the earnings is sent to the workers' families, leaving them penniless and with no place to call home.
These labourers are not afforded the luxury of a soft bed at night and have to resort to a cold pavement or some other uninviting hard surface when the sun goes down.
The campaign's video paints the picture with the line "hard work, hard lives, hard beds".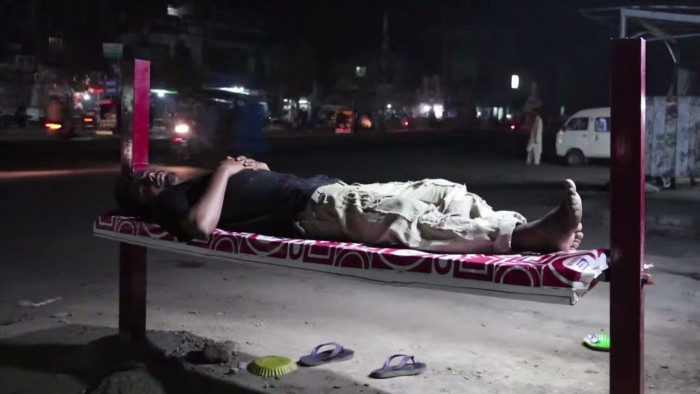 Working with MoltyFoam, whose brand slogan is "a good night's sleep", the agency set out to create simple billboards that could advertise MoltyFoam during the day and turn into beds at night.
The result is the BillBed – a billboard held up by two poles secured in the ground, featuring a MoltyFoam advertisement on one side and a sealed MoltyFoam mattress on the other side.
Using the bed is as simple as flipping over the sign and lying down.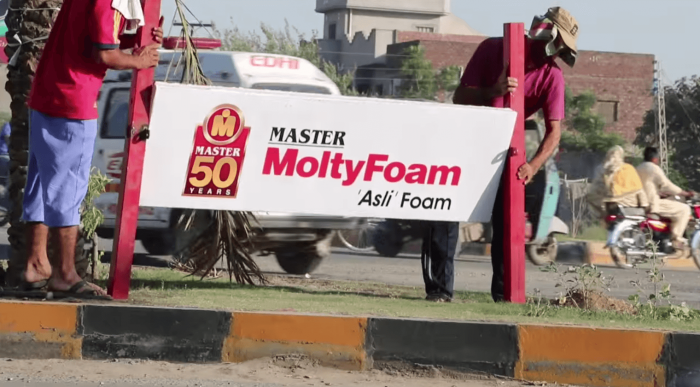 Over 150 BillBeds were put up across nine Pakistani cities. In six months more than 40 000 homeless labourers were enjoying a decent night's sleep, some for the first time in years.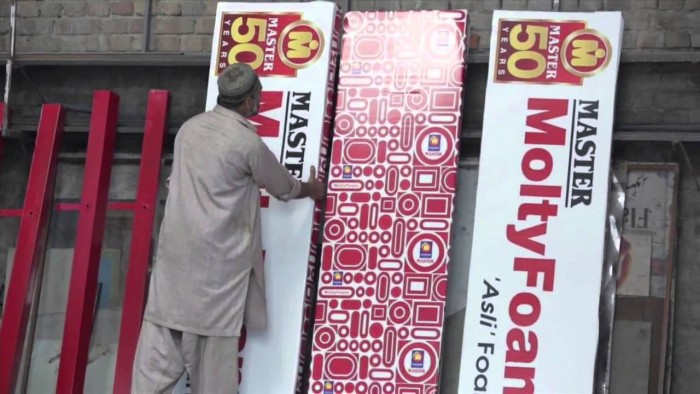 It goes without saying that the campaign did very well, causing a stir on social media and renewing the brand's reach and popularity.
But the greatest success was the project's ability to change the lives of Pakistan's homeless.
When asked to comment on the BillBed, one labourer said, "In our very hard lives, this is a gift of comfort whose values I can't even begin to express".