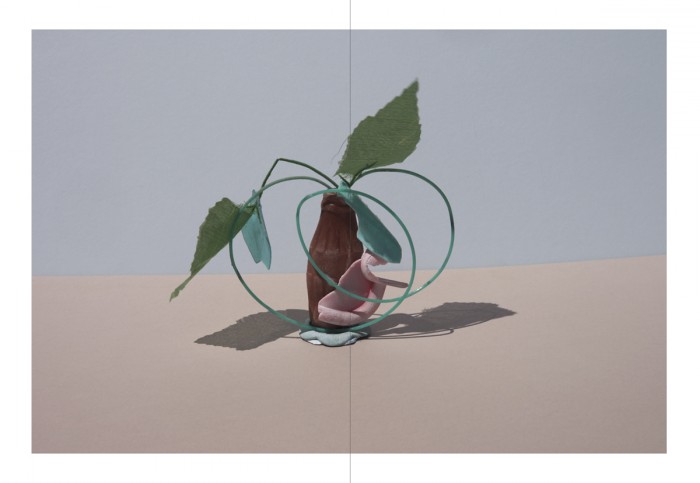 Fine art has always elevated the ordinary, as well as served as a form of social commentary. Artworks which shine a spotlight on social and environmental issues play a crucial role in generating important conversations and serve as a form of activism.
Artists Thirza Schaap and Dionnys Matos create pieces that simultaneously offer a scathing look at plastic waste while depicting this ugly and destructive subject matter in a way that makes it almost beautiful, causing its viewers to give pause.
Schaap, whose recent book Plastic Ocean collates her works on this topic, was originally inspired to document the ubiquity of plastic waste from witnessing it in her daily life. "Walking the beaches, I found it so heart-breaking to see the amount of plastic waste washed up on the shore. I had the urge to let the world know," she says.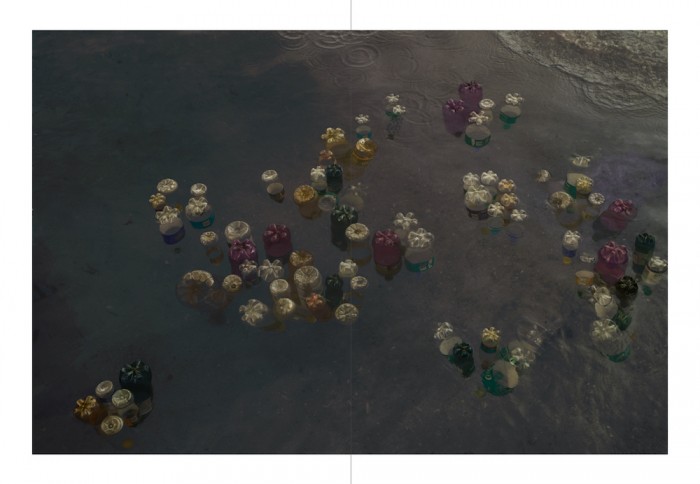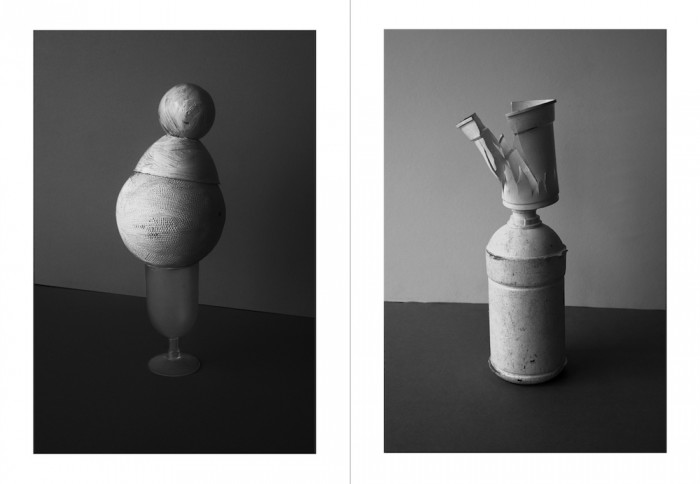 Cuban artist Matos recycles and reuses items like foam bowls, plastic cups, bubble wrap and packaging materials in his works, which focus on the impact that single-use objects have. "I've always been affected by my context. I'm very attentive and nature moves me, from a small piece of garbage on the beach to excessive consumption and its consequences," he says.
The aesthetically beautiful, almost poetic way that both artists convey their subject matter is conscious, even calculated. Schaap says: "When you disguise ugliness with beauty, it enters the mind through another door. I personally turned away my gaze seeing the devastating pictures of seabirds who died from the plastic in their bellies. So I try to have people pause and look twice at my works. A clash between attraction and repulsion. Initially there's an aesthetic appeal, but after a second look: the realisation of the immense tragedy caused by plastic waste."
Matos agrees: "I like to think that beauty can be a catalyst, that can trap the viewer and force him to think beyond what he is seeing. And I like to think that there is something of that in my work, something that provokes, or invites a reflection through the manipulation of materials and colour."
Schaap believes that art has the power to prompt an emotional response, which in turn can contribute to a social change. Matos does, too. "I believe that beyond its representational nature, contemporary art and its agents should be included in the verifiable construction of a better future. I like something the artist Olafur Eliasson once said: 'The fight against climate change is not a scientific challenge, but a social one!'" he states.
Matos is represented by Thomas Nickles Project.