Born in the early 60's in Cologne, Germany, celebrated architect Annabelle Selldorf moved to New York City by herself at just nineteen-years old. Here, she studied architecture at the Pratt Institute in Brooklyn, all while working numerous jobs - including in the offices of famed architect Richard Gluckman - and refining the precise and elegant architectural language that has become her firm's signature.
"If I'd stayed in Germany, I probably wouldn't be an architect," Selldorf told The Gentlewoman. "Back in Cologne, architecture meant the world of my father. Coming to New York allowed me to try it out on my own terms. I'd always imagined that I'd go to Paris, but then I found myself in New York in 1979, and it was better than Paris. Much bigger and that much weirder, more fascinating, and much more free. It didn't really matter that I was this little blond girl from Cologne."
In 1988, Selldorf founded Selldorf Architects, a firm whose guiding principles are deeply rooted in humanism. Responsible for the Sunset Park Material Recovery Facility on the Brooklyn waterfront - the largest facility of its kind in the United States and a winning site of Built by Women New York City - the firm has more recently turned its focus toward projects that are more about problem-solving and that contribute to society.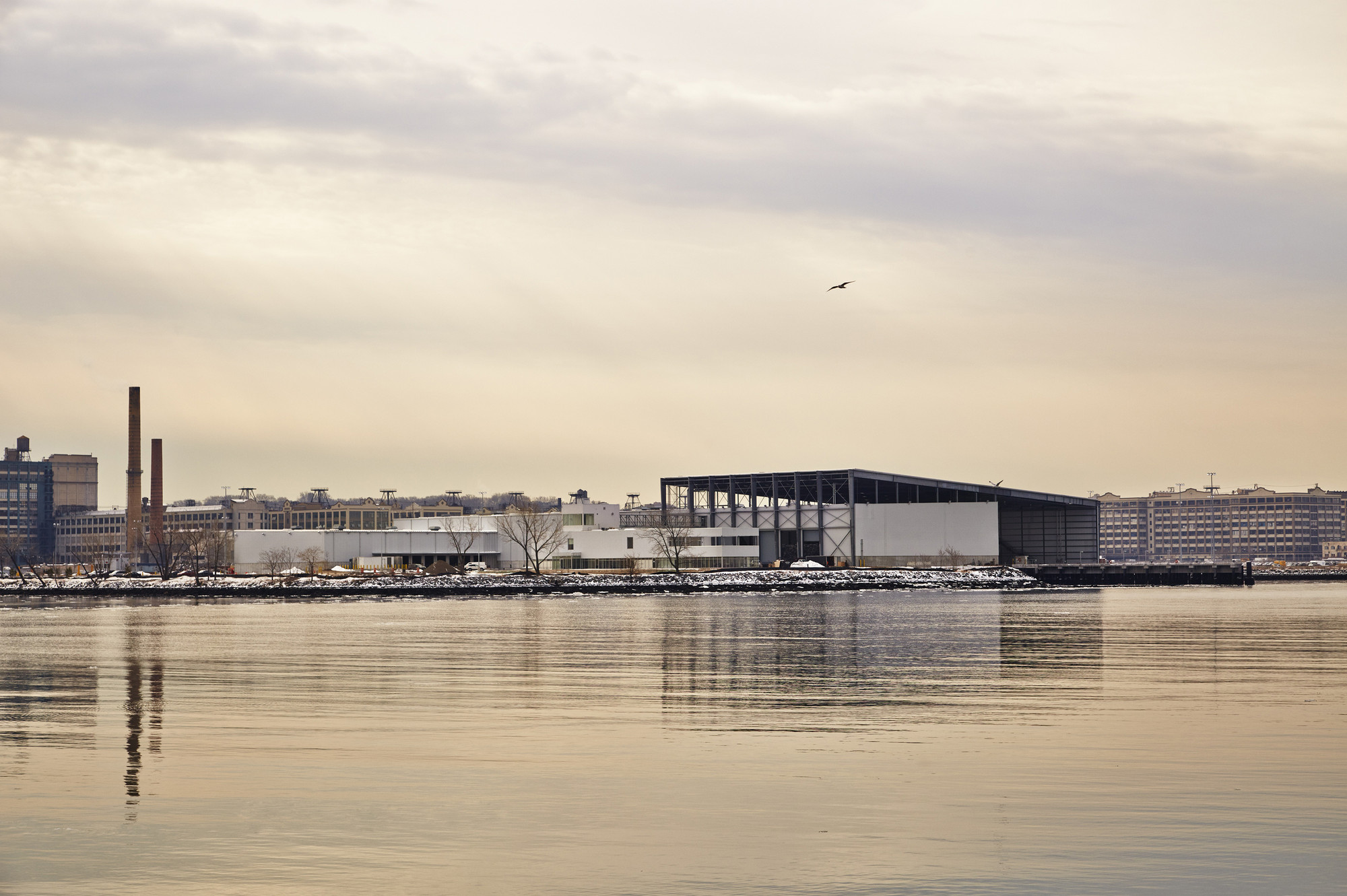 Winner of the Panerai Design Miami/ Visionary Award, Selldorf's Mwabwindo School in Zambia, was developed as a space that could provide educational access to the area's radically underserved rural populations. A collaborative project by 14+ Foundation, Selldorf Architects, artist Rashid Johnson and Christ & Gantenbein, the school features mud-brick classrooms, as well as features like solar panels, rainwater collection mechanisms, and a windmill.
"At a time when cultural projects, for example, can't be big enough or gestural enough, something like this is really appealing," Selldorf says. "It's about empathy and collaboration with the users, not entertainment and grandeur for people who have time on their hands."
Set to speak at the Design Indaba Conference 2019, Selldorf will be bringing her simple, understated, yet subtly opulent design vision to South Africa for the very first time. With over thirty years of experience in the industry and multiple major awards to her name - including the AIANY Medal of Honor and the Award in Architecture from the American Academy of Arts and Letters in 2014 - this inspired architect's work will leave you stunned.
Ticket sales for the Design Indaba Conference 2019 are officially open. Each year, the idea of a simple talkshop comes undone on the Conference stage. The Design Indaba Conference 2019 will take place from Wednesday 27 February to Friday 01 March 2019 and will be held in the Opera House of the Artscape Theatre Centre in Cape Town.
The Design Indaba Cape Town Simulcast will be screened as a live feed from the main conference and will take place in the Theatre Venue at the same location.
The 2019 event promises a stellar selection of international speakers whose compelling presentations combine career-changing insights and the most cutting-edge work on the global circuit.
Watch these Talks from the Design Indaba Conference 2018:
A gonzo approach to design with Studio Swine
Conscious fashion: Amna Elshandaweely's take on fashion and revolution
Sunu Gonera on finding his voice, afrofuturism and making heroes out of ordinary people
Watch the Talk with Annabelle Selldorf