Having long been drawn to the work of Rwanda's MASS Design Group, Architecture graduate Josh Greene made it his goal to work for the human-centred design advocates. Today, thanks to a Global Health Corp Fellowship, the Phoenix, Arizona native is based in Kigali where will spend the next year working with the MASS Design team to further their mission of creating built environments that have lasting impact on the communities who interact with them.
At MASS, Greene spends much of his time working hands-on with the inaugural crop of fellows that make up the African Design Centre. An intensive 20-month fellowship open to design graduates across the African continent, the ADC fellowship provides a holistic design-build experience meant to empower young designers and architects to design a more equitable, just, and sustainable world.
One of the main aspects that Greene covers with the fellows is that of impact tracking and advocacy. Part of the ethos that informs the MASS Design Group's work, it's an important concept, one that focuses on tracking the impact that their work has in order to make sure that they're achieving the goals that they set with a particular project. "We look at how to track impact, how these processes can be replicated in other projects and we also look at what community members need to be engaged," Green explains.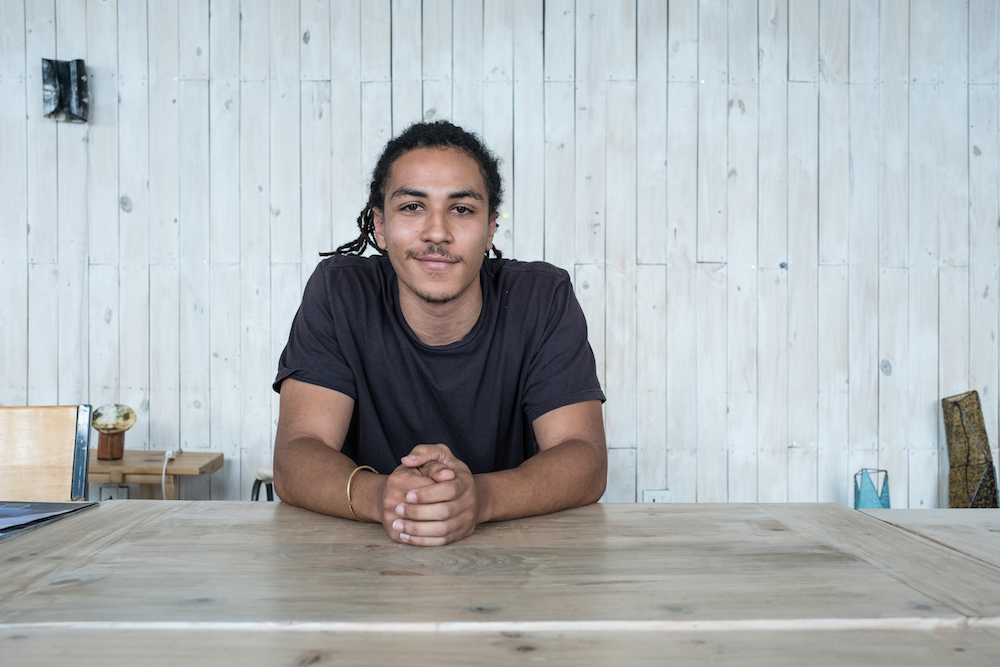 Set to culminate in the design and construction of a primary school in the Musanze District of the country, Greene describes the ADC fellowship as a singularly unique experience, one that he hopes will inspire the creation of similar programmes around the world. Deeply passionate about social design, he is also suitably intrigued by the talent he's seen emerging from Africa since his arrival on the continent.
"The things that we are doing here are just really exciting," says Greene. "It's just really cool to be a part of this and to get to think holistically about design. With the projects we do, we're not just doing architecture; we're also talking to the community, volunteering with them, and trying to understand all the sustainability factors that play into it. We're also exploring how we can make our buildings community hubs that communities feel integrated into and a part of. It's not just simply design, it's a whole process that has really been enlightening for me."