We're always looking to find innovative ways to use and reuse the resources we have.
While urine is not always at the top of the list, here are some innovators looking to do more than flush it away.
Brew Beer
In a campaign titled "From Piss to Pilsner," the Danish Agriculture and Food Council (DAFC) together with Roskilde Festival organisers offered festival-goers the opportunity to recycle their urine into beer.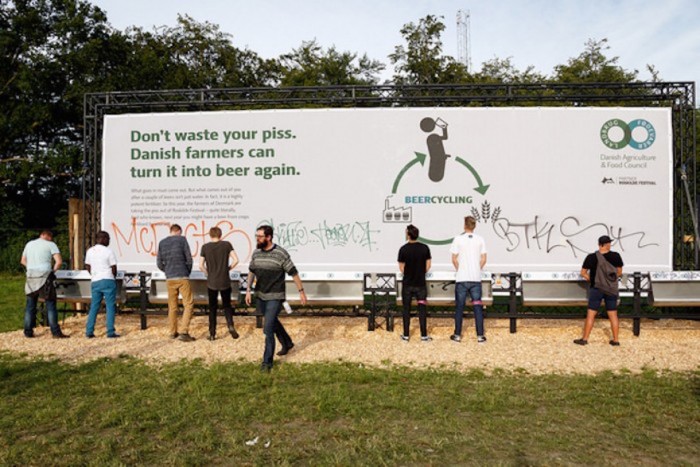 The waste generated by the festival each year has a significant environmental impact on the local environment not to mention the city sewage system. Instead of having to treat the waste in the local treatment plant, the DAFC did some brainstorming and came up with the idea of turning thousands of litres of festival-goers' pee into barrels of beer.
Make Electricity
Microbial fuel cells are devices that use the natural processes of certain bacteria to turn organic matter like urine into electricity. They're efficient, relatively cheaper to run than other methods and they produce less waste.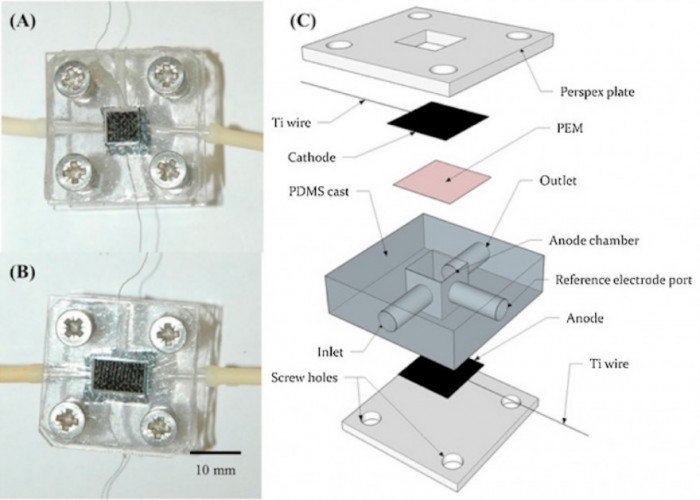 See how researchers made this otherwise expensive device accessible to previously colonised nations.
Grow Flowers
Designed by eco-design studio Faltazi, the Uritrottoir turns organic waste into beautiful flowers on the streets of Paris. Uritrottoir, which translates to "pavement urinal", is eco-friendly and easy to install.
It's made up of two large boxes which are placed atop the other. The top is fitted with a urinal drain and loaded with flowers growing within the rich compost. This compost is started in the bottom box where there is a little opening that leads to hay – where a person will urinate.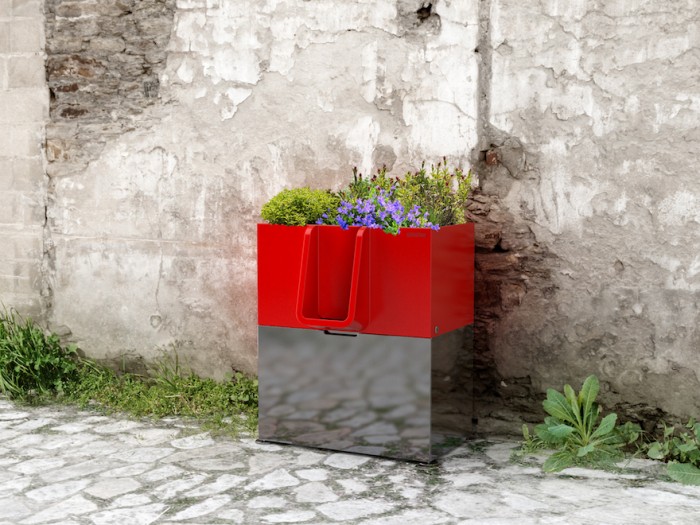 This sustainable device, which re-uses two waste products – hay and urine, is currently used in Gare de Lyon, Paris and depending on its success, it may make an appearance in other cities.